A Celebration of English Song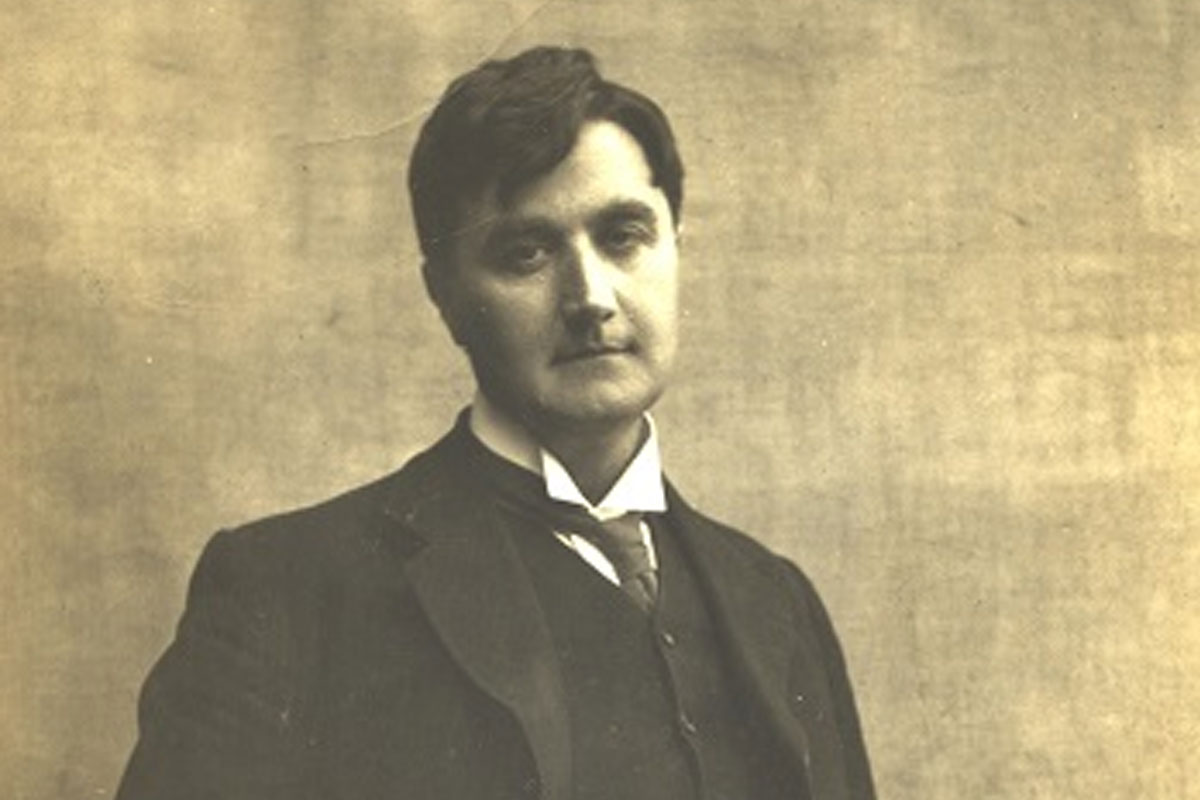 This October the country celebrates the 150th anniversary of the birth of Ralph Vaughan Williams who in 1904 wrote his Songs of Travel, a song cycle including The Vagabond. Also included in the concert are songs by former Deal resident, John Ireland, his cycle, The Land of Lost Content of 1920, and Three Romantic Songs by former Master of the Queen's Music, Arthur Bliss, songs described by our singer as "five minutes of sheer bliss".
The performers are Greg Tassell tenor, who enthralled an audience at St Andrew's last year in his programme You Are My Heart's Delight, and Jamie Rogers piano, a regular performer at the Deal Festival and now Assistant Director of Music at Canterbury Cathedral.
Retiring Collection for St Andrew's Church and DMA
Other events that you might like