In collaboration with The Deal Bookshop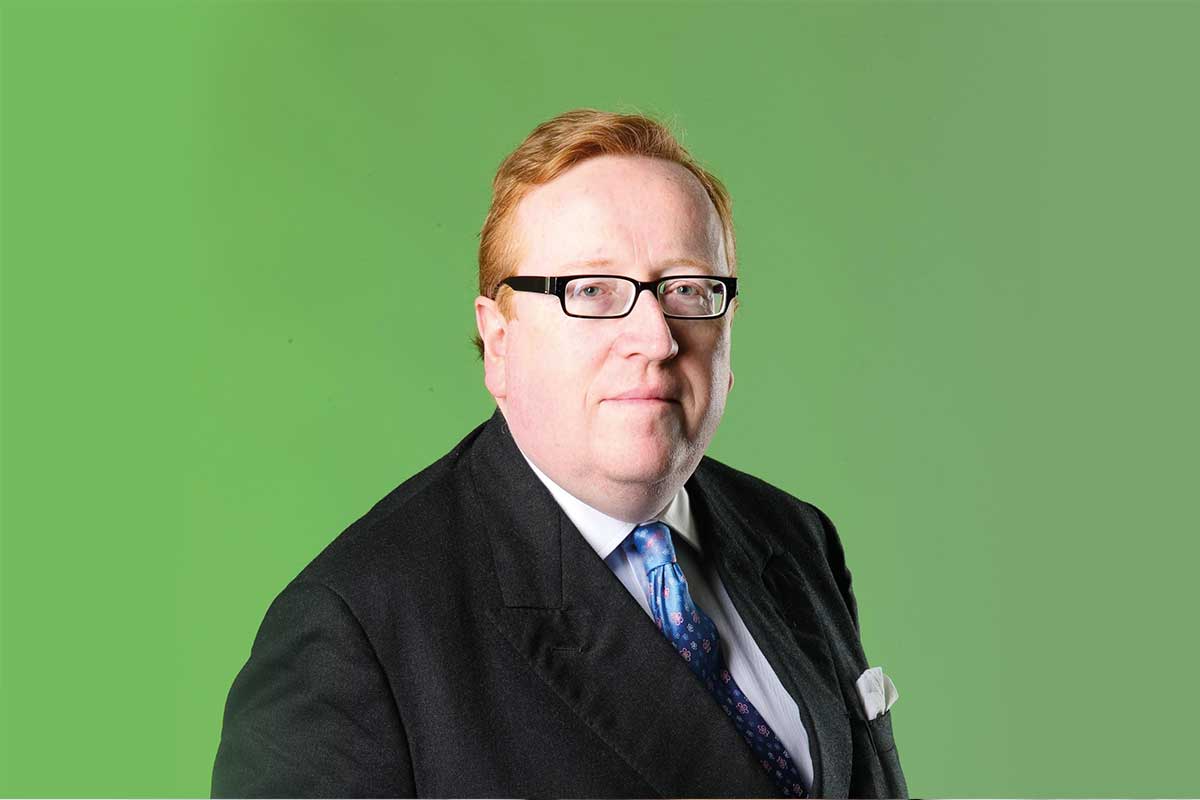 Simon Heffer has recently edited the diaries of Chips Channon, waspish accounts of politics and society in Britain between the two World Wars.
The 1930s were marked by the Great Depression with mass unemployment and deep social divisions. Is history repeating itself almost a century later?
An astute political journalist as well as a historian, Simon Heffer discusses 'then' and 'now' with Gavin Esler.
Other events that you might like