n collaboration with The Deal Bookshop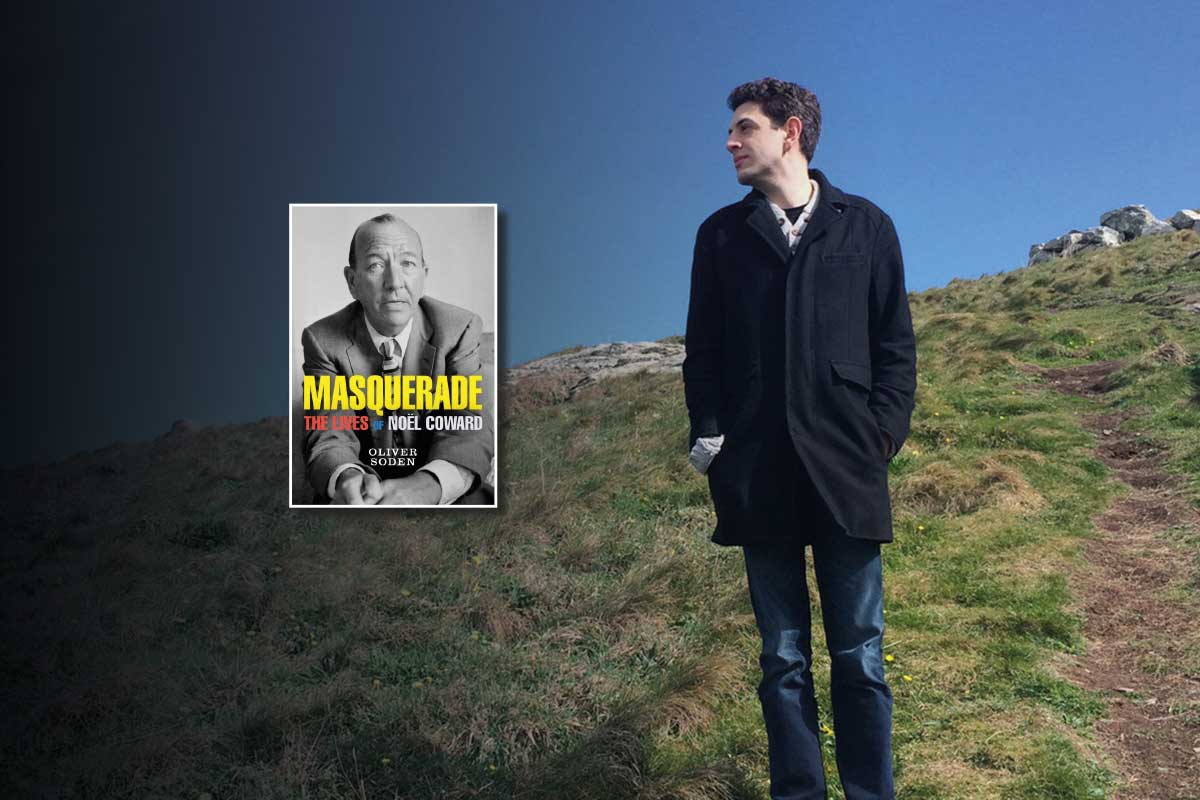 A quintessential man of the theatre Noel Coward was at home on Shaftsbury Avenue, Broadway and in Kent where he owned a weekend home in Aldington, and of course at his home nearby in St Margaret's Bay.
In a much-admired new biography, Masquerade: The Lives of Noel Coward, Oliver Soden unravels the complexities of a man who claimed he simply possessed 'a talent to amuse'.
A successor to his 'essential' biography of the composer Michael Tippett, a BBC Radio 4 'Book of the Week' when it was first published.
Other events that you might like