In collaboration with The Deal Bookshop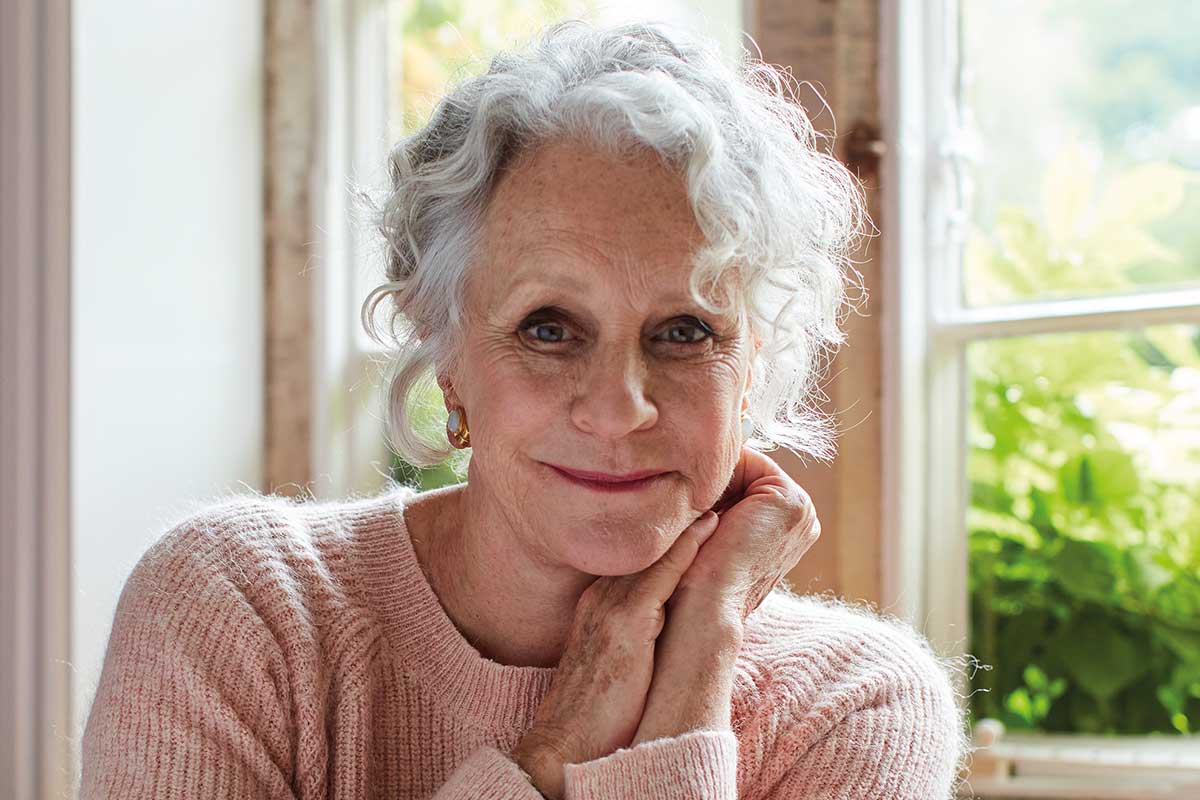 Philippa Gregory is one of the world's most admired historical novelists.
She wrote her first ever novel, Wideacre, when she was completing her PhD in eighteenth century literature and it sold worldwide. Her flair for blending history and imagination has become a unique style with such bestselling novels as The Other Boleyn Girl and The White Queen making her a recognised authority on women's history.
Her latest book is the third in the Fairmile Series, which follows poor one family's rise from poverty in the tidal lands of Sussex, through Europe, America and onto the shores of Barbados. Christopher Cook talks to Philippa Gregory about her writing, and what has become her life's work, restoring women back into history.
Other events that you might like