Brush Up Your Shakespeare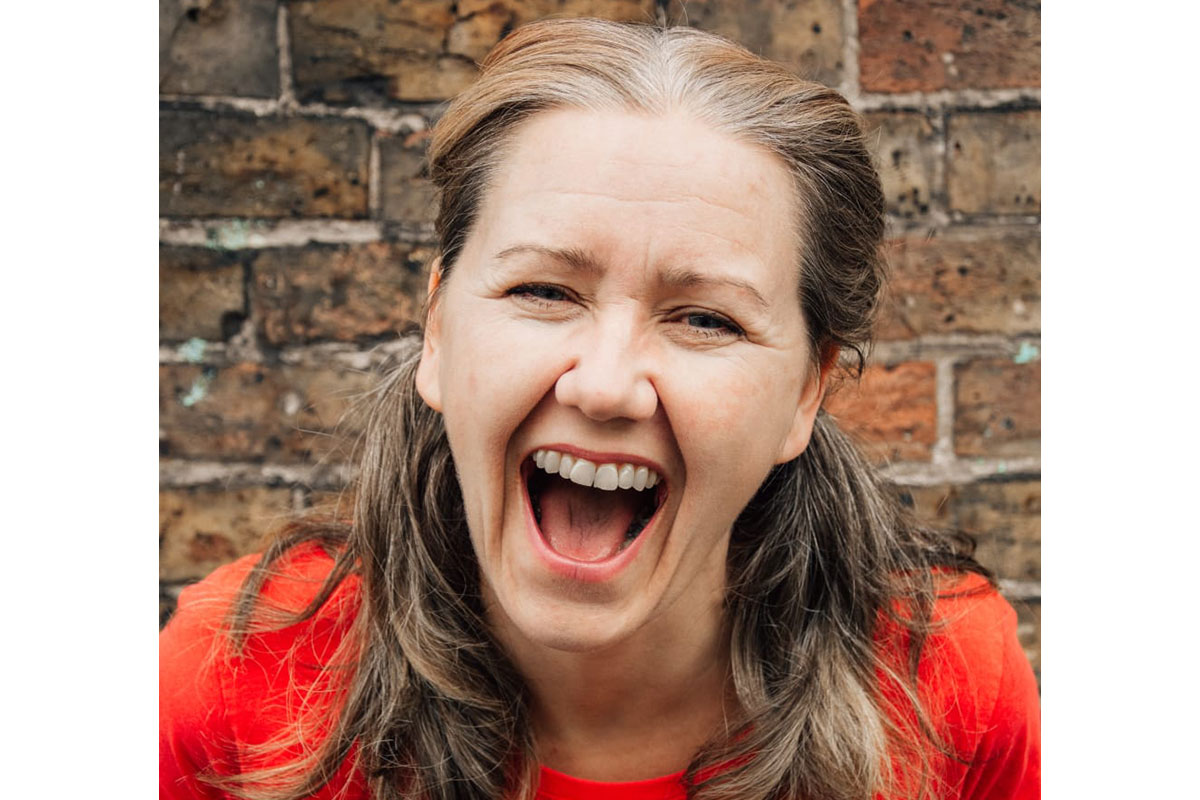 Widen your understanding of the great Elizabethan bard under the expert direction of Ellie Jones, former Artistic Director of the Southwark Playhouse.
A two hour workshop session taking a closer look at samples of Shakespeare's work and appreciating its ongoing relevance to the 21st Century.
Ellie is a freelance director. She has combined theatre-based work with a wide range of site-specific productions. These include The New World Order (Brighton Festival and Barbican Bite); The Erpingham Camp (Brighton Festival on Brighton Pier); As You Like It (Arundel Festival) and A Christmas Carol, under the arches at Southwark Playhouse where she was Artistic Director.
Ellie was Associate Director at Sheffield Theatres, where she directed the world premiere of Fin Kennedy's How to Disappear Completely and Never Be Found (winner of the John Whiting Award).
Ellie is creative director of Looping the Loop CIC and artistic director of street theatre company We Are Nearly Normal.
Other events that you might like