Jessica Walker & Joseph Atkins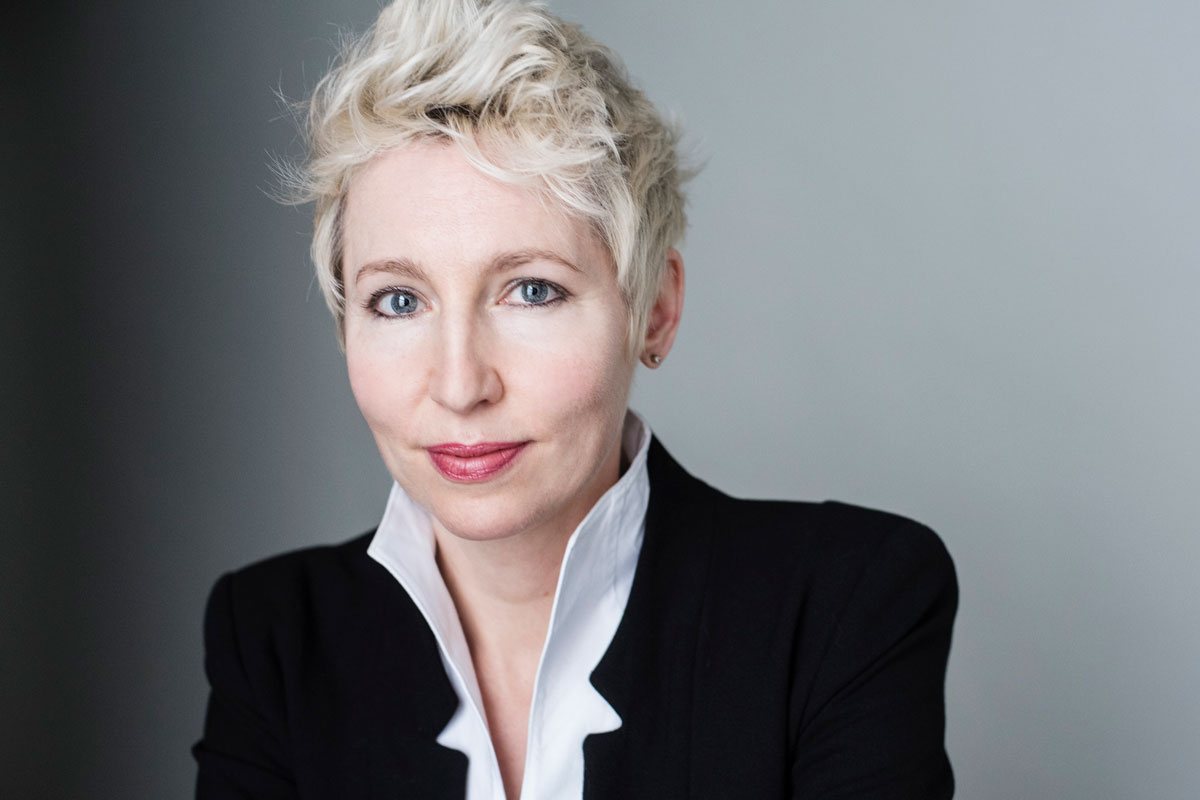 Originally an opera singer, writer-performer Jessica Walker now creates distinctive music theatre projects, many of which celebrate forgotten voices in entertainment. Her latest, (Dead) Funny Women, looks at the great ladies of musical comedy from Fanny Brice to Elaine Stritch.
'A pure, bright mezzo-soprano of such melting beauty, I think I could listen to it forever' New York Times
'Jessica Walker, a slinky, flame-haired androgyne in tux and boots, looking as if she might have strayed from some Weimar Republic dive' The Guardian 'A bewitching performer' New York Times
No Interval: show runs 70 Minutes.
Other events that you might like