Prokofiev Piano Sonatas 5 – 7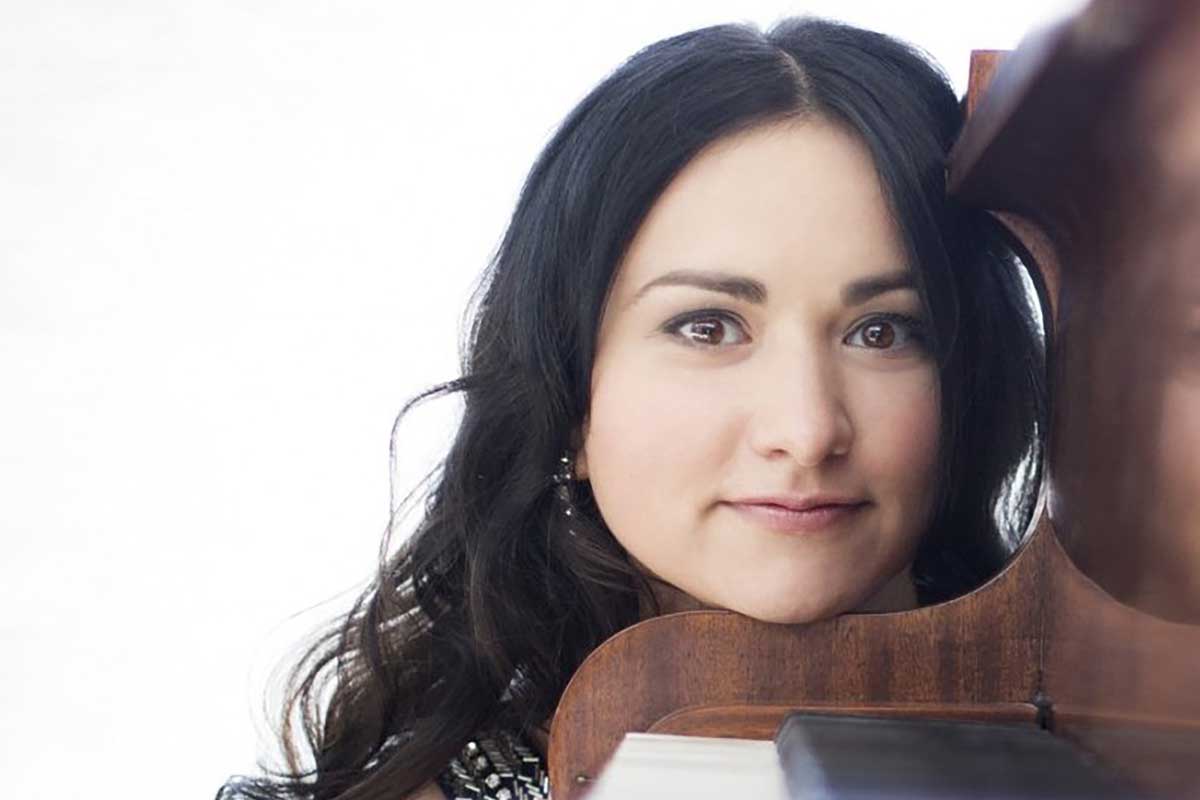 In today's concert, Dinara Klinton performs three mature piano sonatas by Prokofiev, No 7 being one of the great virtuosos works of the piano repetoire and a favourite of artists such as Horowitz, Pollini and Lang Lang.
Dinars Klinton has performed at the top concert halls around the world, such as Royal Festival Hall, Wigmore Hall in London, Berlin Philharmonic and Konzerthaus, Elbphilharmonie, Gewandhaus zu Leipzig, New York 92Y, Cleaceland Severance Hall, Tokyo Sumida Triphony Hall, Great Hall of Moscow Conservatory and Tchaikovsky Concert Hall.
She has worked with orchestras such as The Philharmonia, Lucerne Symphony Orchestra, Svetlanov State Orchestra and St. Petersburg Philharmonic Orchestra.
Dinara is a Professor at the Poyal College of Music.
See also Thursday 14th  July 
Other events that you might like