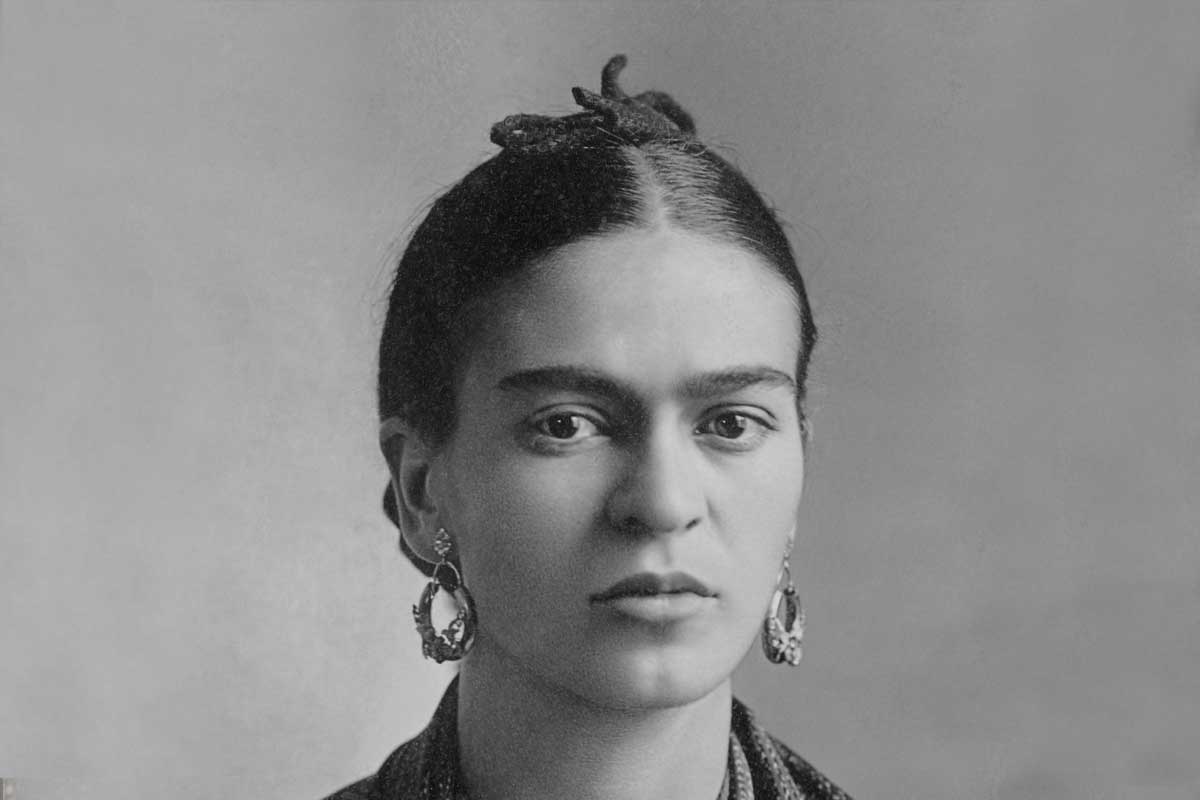 Mexican artist Frida Kahlo (1907-54) painted her tumultuous life exactly as she experienced it.
This lecture explores Frida's life through her most iconic paintings, many of which are graphic and unflinching with subjects including murder, suicide, marital infidelity, miscarriage, revolution, living with a disability and death. Recognised as one of the greatest female artists of the 20th century, Frida Kahlo is acknowledged as being the first female artist to express experiences about being a woman; not seen before in Western art.
She is known for her originality, bold use of colour, passion, courage and as someone who created life and beauty in the face of great personal suffering and adversity.
Other events that you might like