with Katie Bray as Frida Kahlo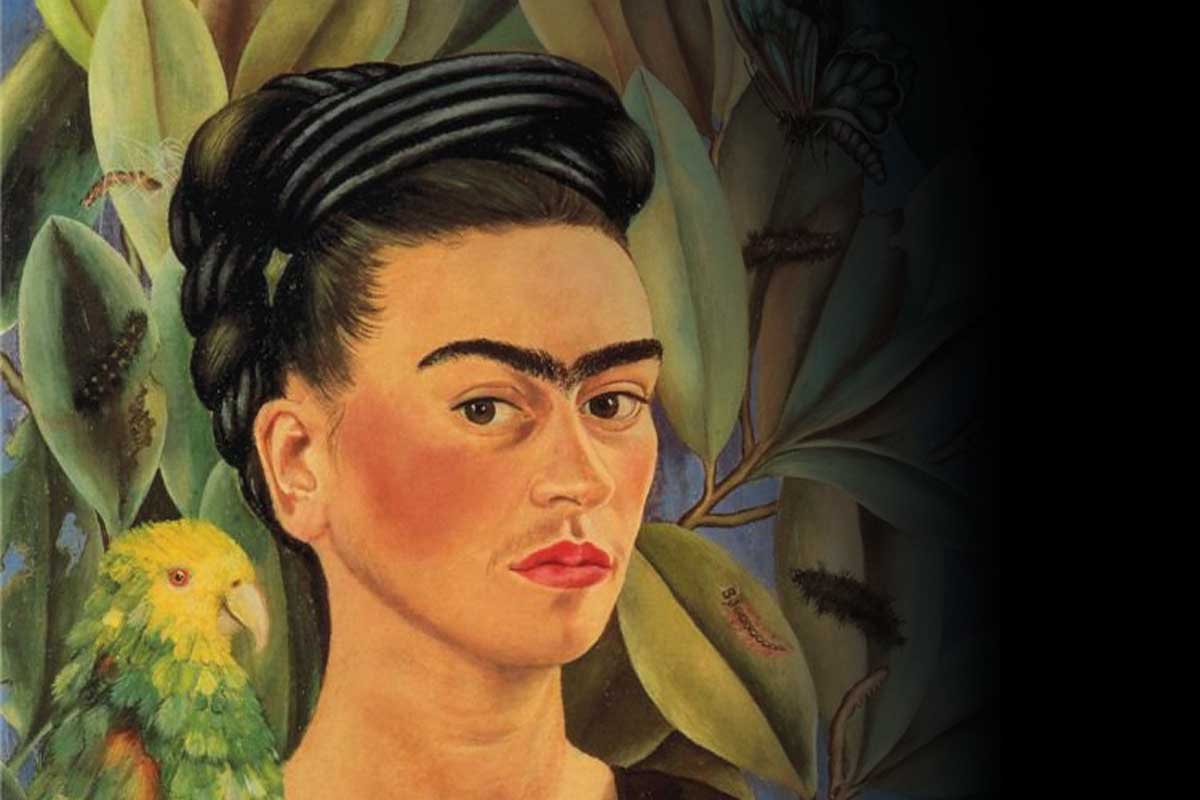 East London Music Group
Matthew Hardy Conductor
Frida Kahlo is one of the most enigmatic and influential figures in Twentieth Century art.
This monodrama setting Frida Kahlo's own diary, takes the audience on a journey from Frida's childhood to her death, reflecting on a range of key aspects of her personal life including her tragic accident and her notorious marriage to fellow artist Diego Rivera.
Premiered in 2019 to great acclaim and scored for mezzo-soprano and an ensemble of seven instruments. Paul Max Edlin's operatic monodrama is both rich in colour and lyricism whilst being entirely contemporary in its musical language.
No interval
Other events that you might like