Echéa Quartet with Anna Cavaliero and Giacomo Susani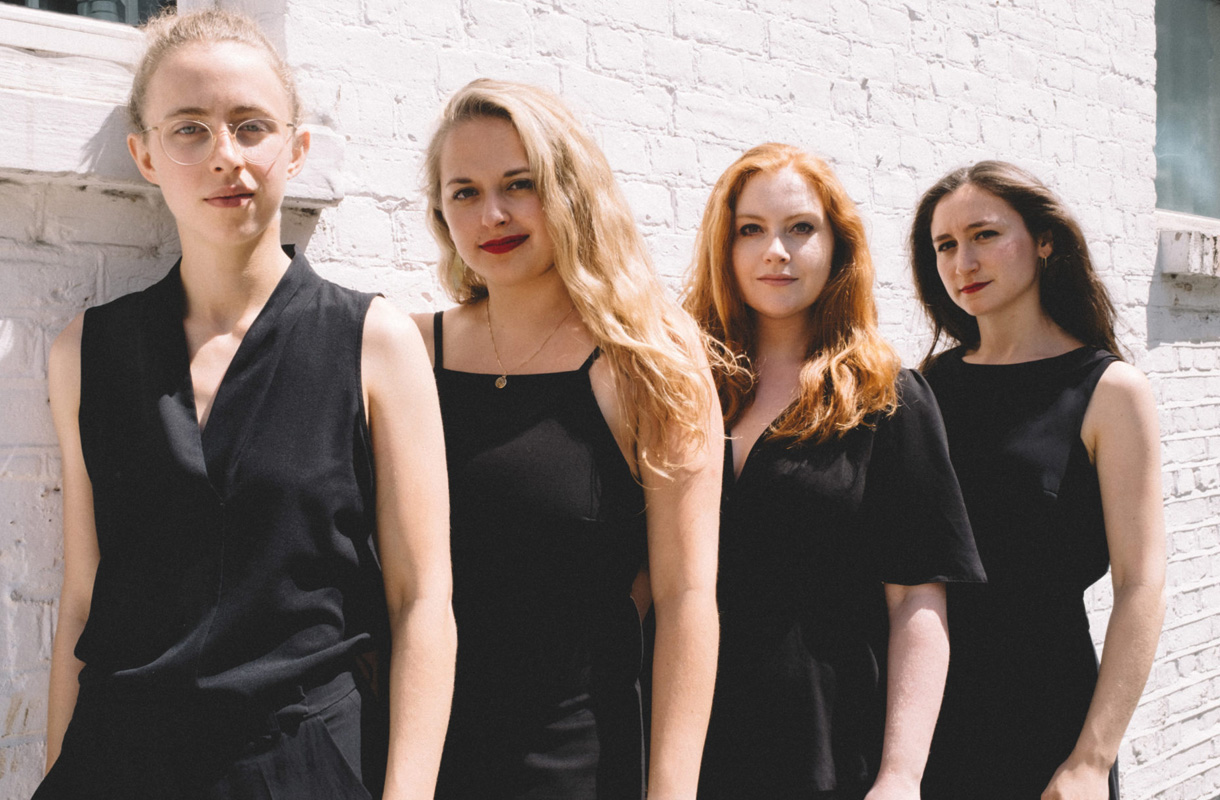 Formed in 2017 at the Royal Academy of Music, the Echéa Quartet has quickly become one of our leading string quartets, having won many prizes including Anton Rubinstein Chamber Music Competition and being finalists in the 2019 Royal Over-Seas League Music Competition.
Together with "spellbinding talent" soprano, Anna Cavaliero, and award-winning guitarist Giacomo Susani, they will perform a programme that celebrates the influence on/of Benjamin Britten, musically and personally, embracing music that inspired him, his teacher, his contemporaries, his sexuality and politics.
The concert includes Britten's arrangements of music by Purcell, music by his teacher Frank Bridge and contemporary Michael Tippett, music inspired by Britten by Giacomo Susani, and a specially created transcription of Britten's Les Illuminations made by Paul Max Edlin.
Support from City Music Foundation and Cavatina Trust
Other events that you might like