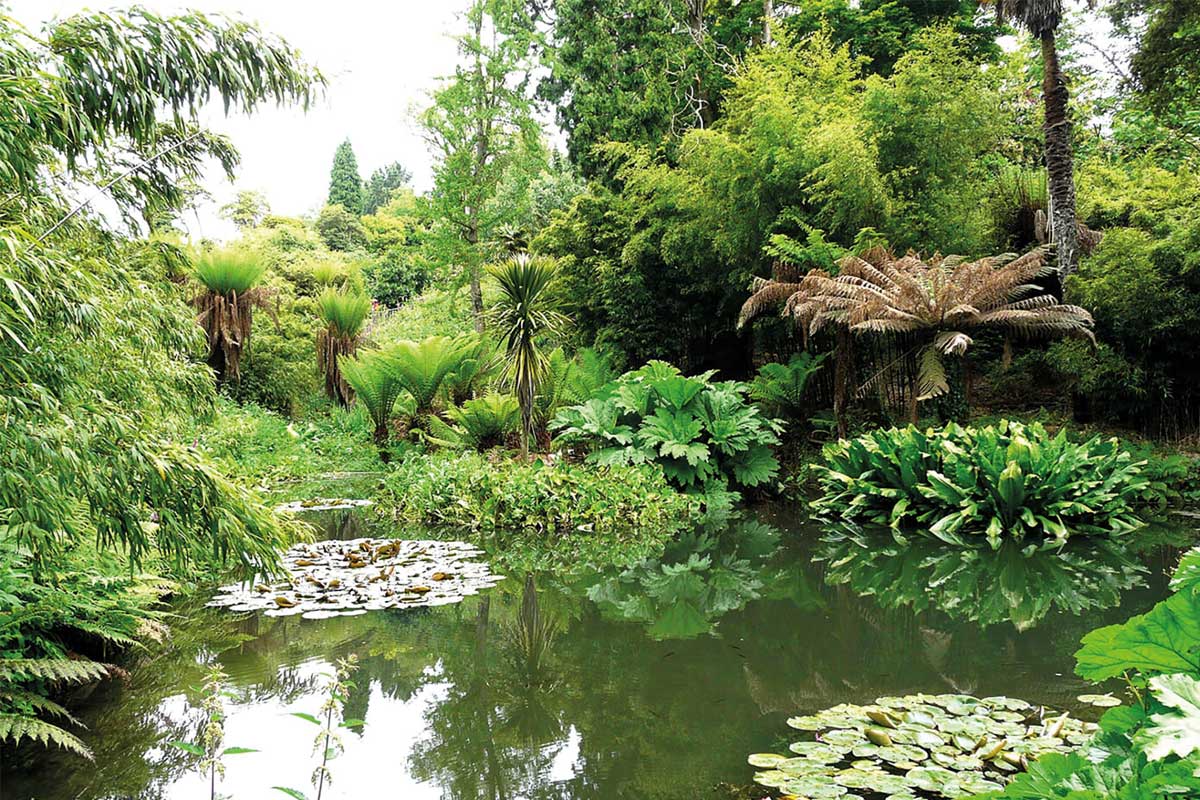 The late Victorian era followed by the long Edwardian summer before the Great War were, together, a golden age for English country house gardening.
Head gardeners led a small army of workers who bedecked their employers' tables with all manner of exotic fruit and vegetables – peaches, nectarines, melons, grapes and even pineapples, all grown under glass and in the case of pineapples on top of horse manure!
Beyond the walled gardens they planted trees and shrubs collected from every corner of Britain's burgeoning empire. Then in August
1914 came the call to arms and the undergardeners and the apprentices marched off to war. Few returned, and so their great gardens began their melancholy decline.
Christopher Cook explores a lost history.
Other events that you might like