Christopher Cook talks to Trevor Pinnock CBE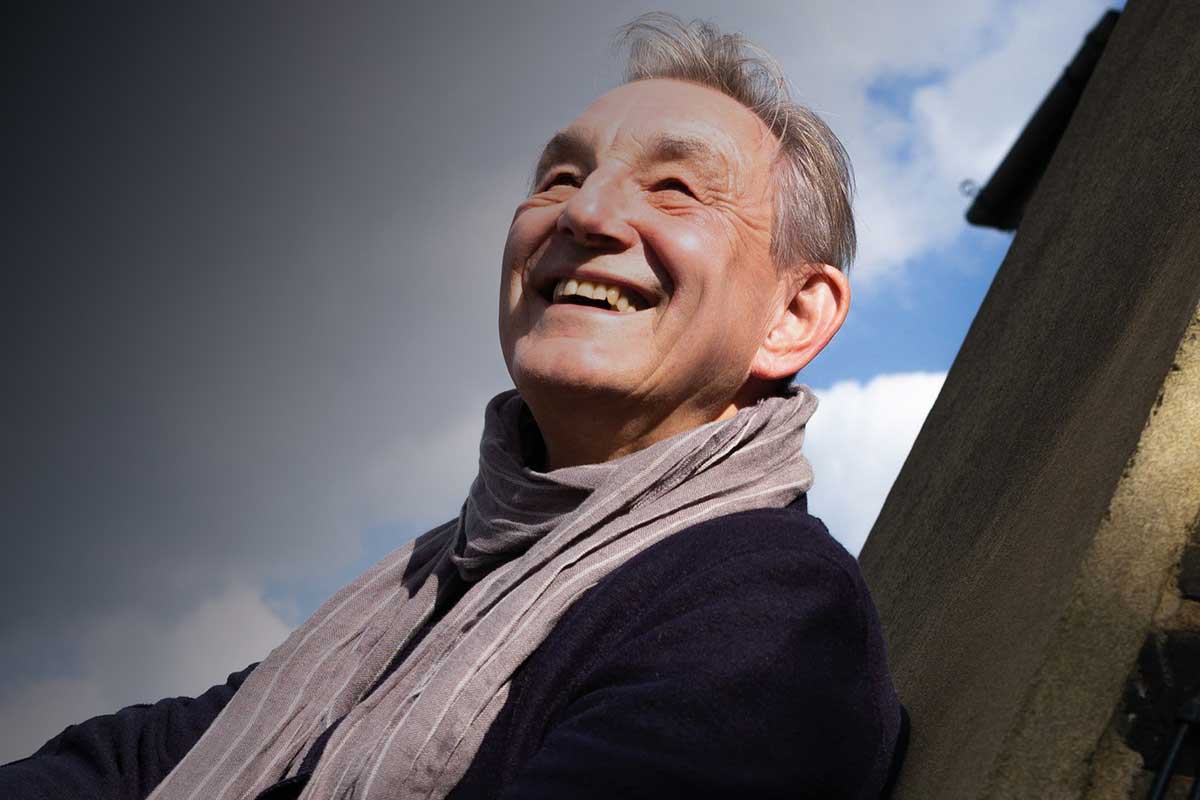 Trevor Pinnock is renowned world-wide as a harpsichordist and conductor who pioneered the modern revival of early music performance. In 1972 he founded the English Concert and together they gained a reputation for ground-breaking performances on period instruments.
We celebrate the release of all his 100 recordings together with a 184-page booklet with essays by Trevor Pinnock and Jonathan Freeman-Attwood, the director of the Royal Academy of Music.
Other events that you might like