Christopher Cook talks to David Matthews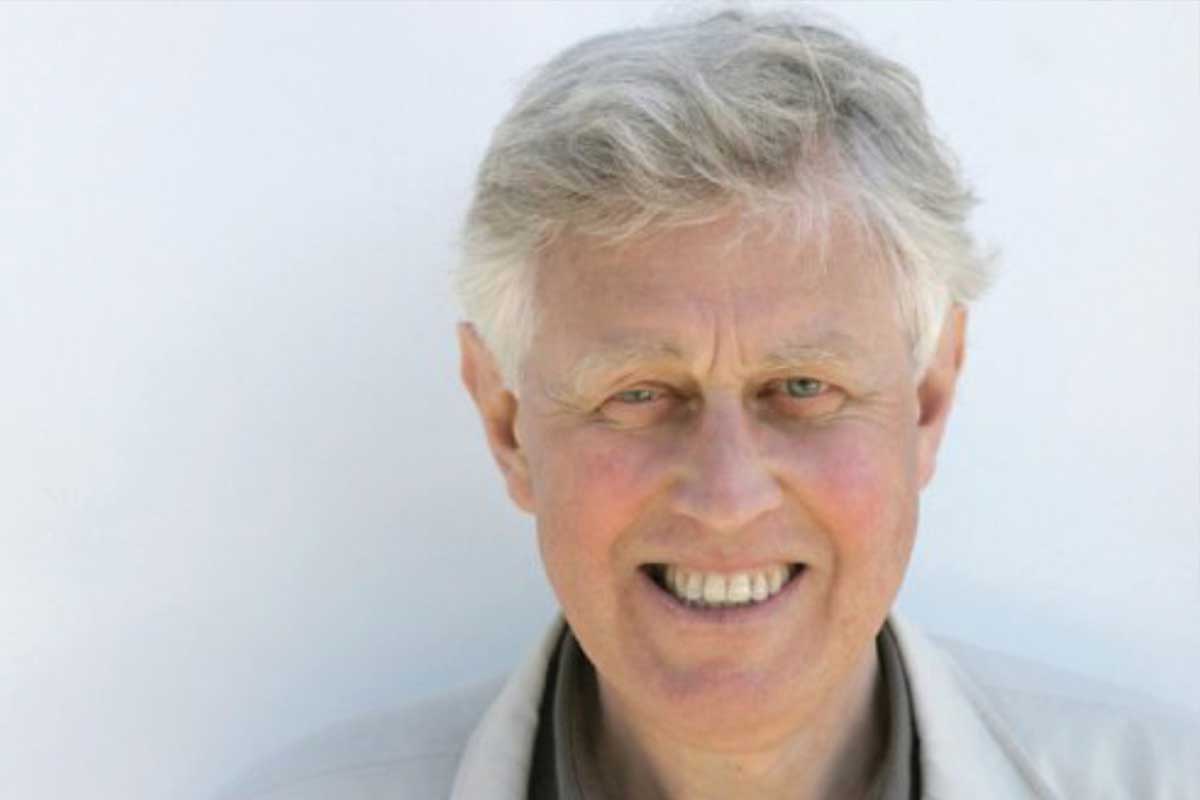 David Matthews is one of the UK's most established and prolific composers.
Born in London in 1943 David celebrates his 80th birthday as part of the Deal Festival, where audiences can hear a cross section of his orchestral and chamber music. David's music is frequently broadcast, and a large number of his works are available on CD. Many of his pieces are inspired by the natural world, by paintings and literary texts, and by collaborations with instrumentalist friends. David Matthews was the Artistic Director of Deal Festival for over 10 years.
Other events that you might like