Jeptha Thorndyke or 140 Years of Fortitude
Presented by Robert Poulter's New Model Theatre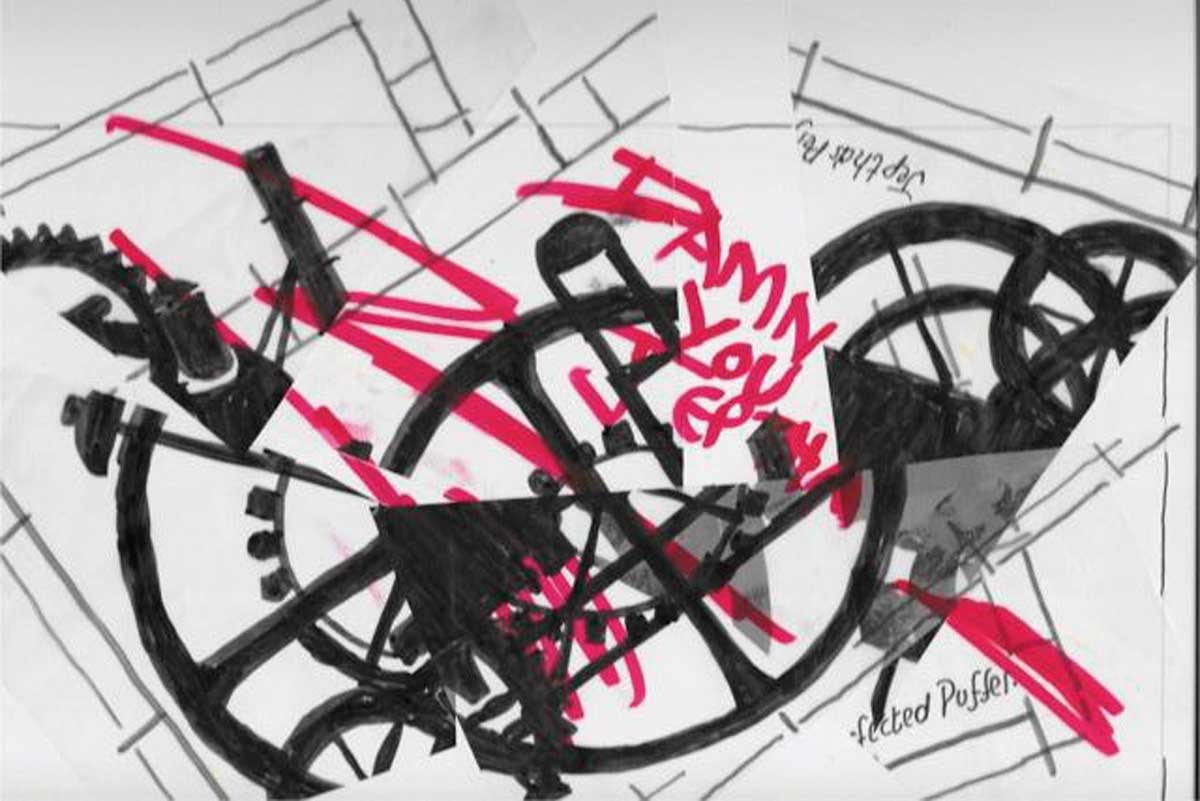 A tale of the English Industrial Revolution helped along with a touch of Magic Realism.
This 35-minute show consists of 20 fast moving scenes showing the rise from humble beginnings of Jeptha Thorndyke, a brilliant engineer who becomes disillusioned with the world as he finds it, leading to disastrous consequences.
It all takes place in the fictional county of East Moreland, which seems to resemble the shape of Jeptha's head!
The show is accompanied by an exhibition of posters and maps giving context to the show.
Other events that you might like