11.00am Tabla workshop1.00pm Solo Concert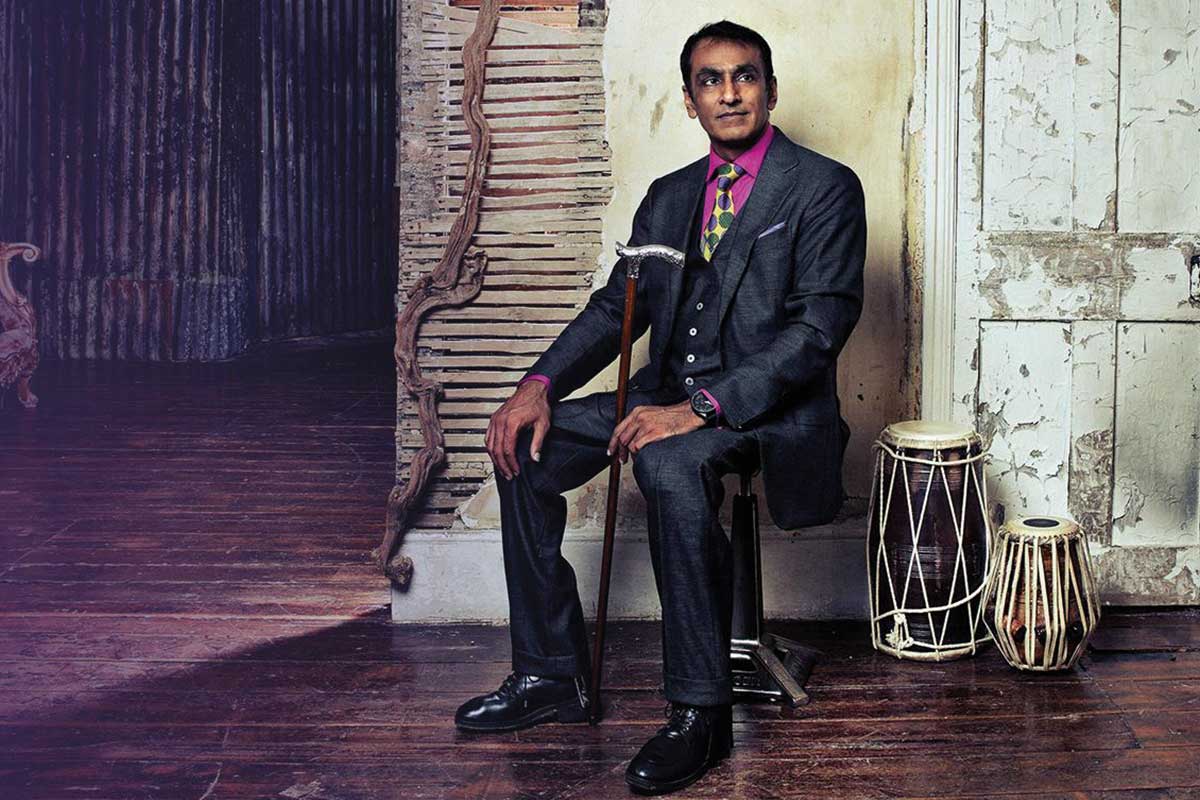 11.00am Tabla workshop
1.00pm Solo Concert
An award-winning record producer, composer, virtuoso tabla and percussion player, Kuljit Bhamra fuses bhangra dance beats and Hindi film tunes into British and Asian jazz/pop. Kuljit spearheaded innovative projects such as Bhangra Latina and a new tabla notation system which allows students to learn the tabla without having to follow the traditional Indian Guru teaching system.
His cutting edge work earned him an MBE in the Queen's birthday honours list 2009. The citation reads 'For Services To Bhangra & British Asian Music' and is the first time that these genres have been acknowledged in this way.
'Just listen to his music – its shimmering vibrancy and innovation bring a whole new energy to Bhangra music'
Kuljit will perform a solo concert combining percussion, tabla and his new electronic tabla.
Workshop: £5.00 Concert: £10.00
Other events that you might like