Looking Beethoven in the eye – Brahms' Chamber Music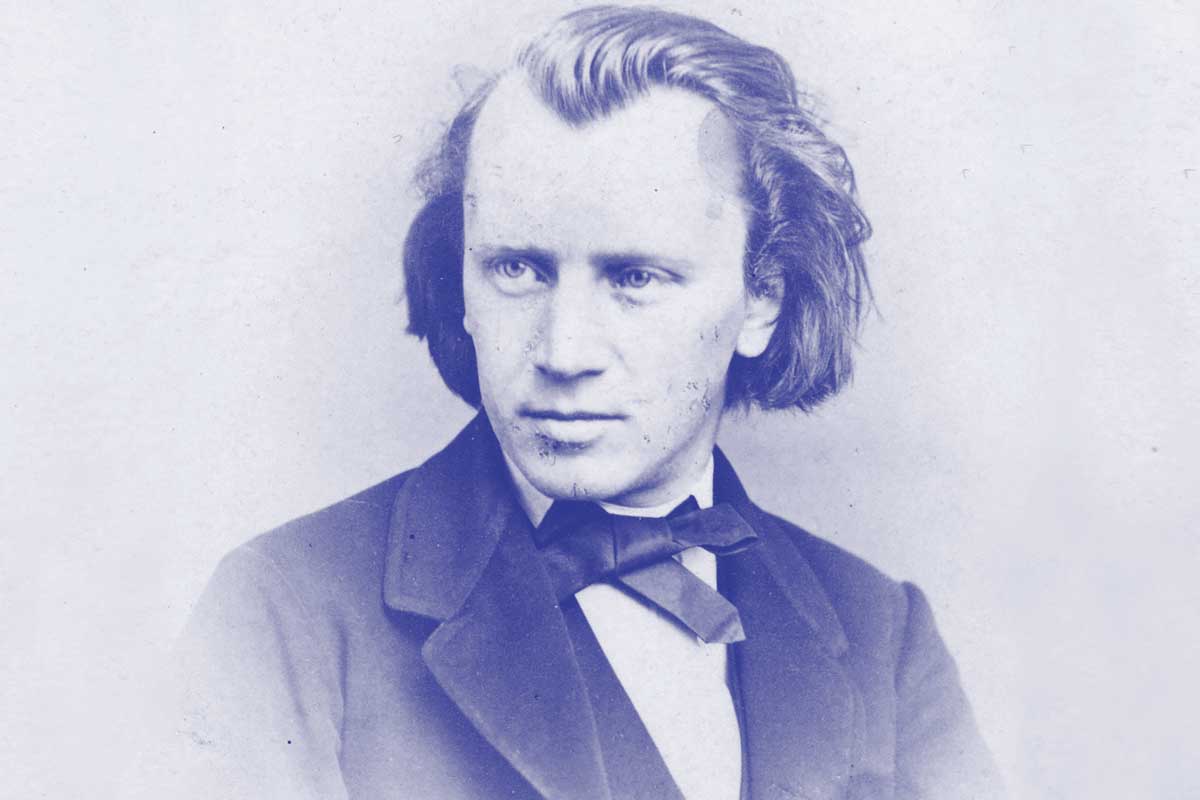 "Without craftsmanship, inspiration is a mere reed shaken in the wind."
Faithful to his own sermon Brahms's chamber music is both inspired and carefully crafted. More importantly, while many nineteenth century German composers tiptoed around Beethoven, Brahms walked tall in the company of his illustrious predecessor.
True he hesitated upon embarking on a symphony, and for good reason, but from his earliest chamber music he revealed himself as both Beethoven's heir and his own man. And as with his illustrious predecessor it would be Vienna that brought about his greatest symphonic music.
Christopher Cook gives a great composer a cultural context.
Other events that you might like