Lord Gawain Douglas and Mengmeng Wu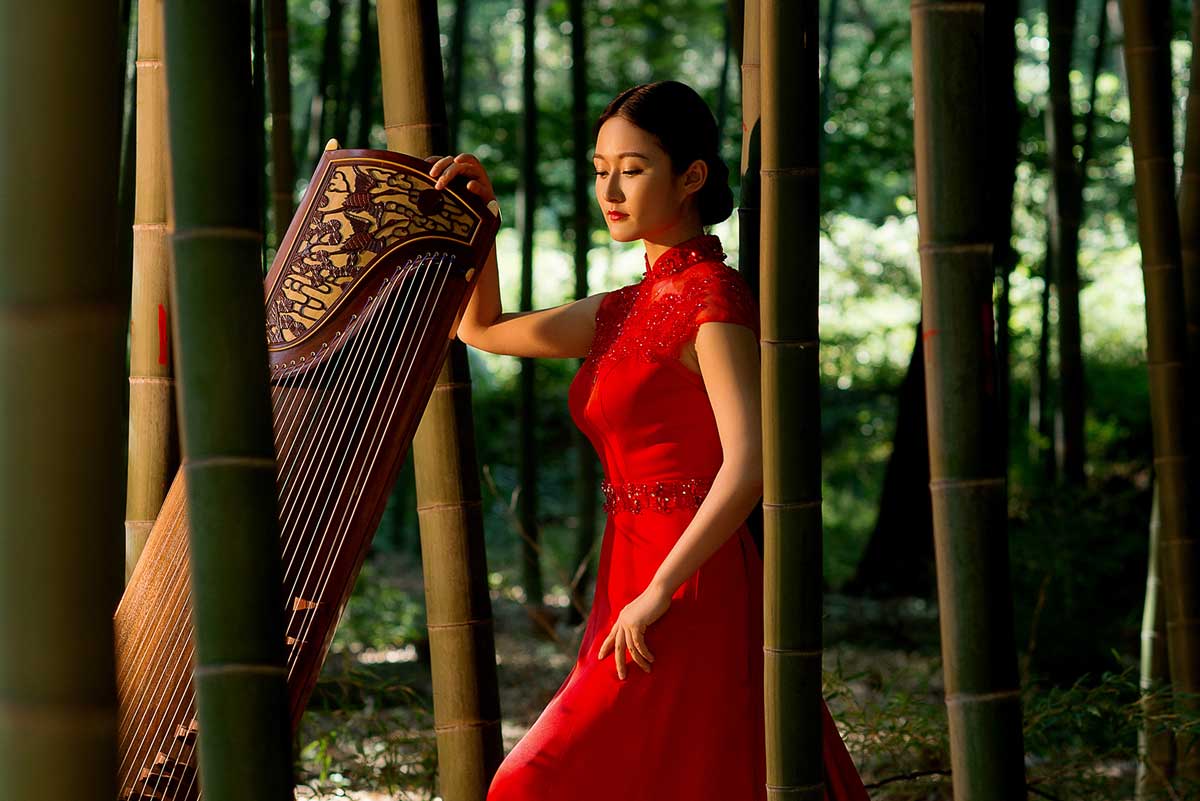 Gawain Douglas (reciter) and Mengmeng Wu (guzheng) take us on a journey to the Tang Dynasty of ancient China, through the 9thC poetry of Po Chu-i.
is words speak to us simply and clearly across 7 seas and 1300 years, as though spoken by a friend who's just popped in for morning coffee.
His poems were instantly popular in China because they dealt with simple, everyday things. Clear and direct, they sit comfortably beside the poems of Robert Frost and Edward Thomas, or the lyrics of Bob Dylan and Paul McCartney. By the Tang Dynasty the guzheng may have been the most commonly played instrument in China, and Mengmeng Wu is one of its finest exponents. Mengmeng performs works to complement the poetry of Po Chu-i.
Other events that you might like