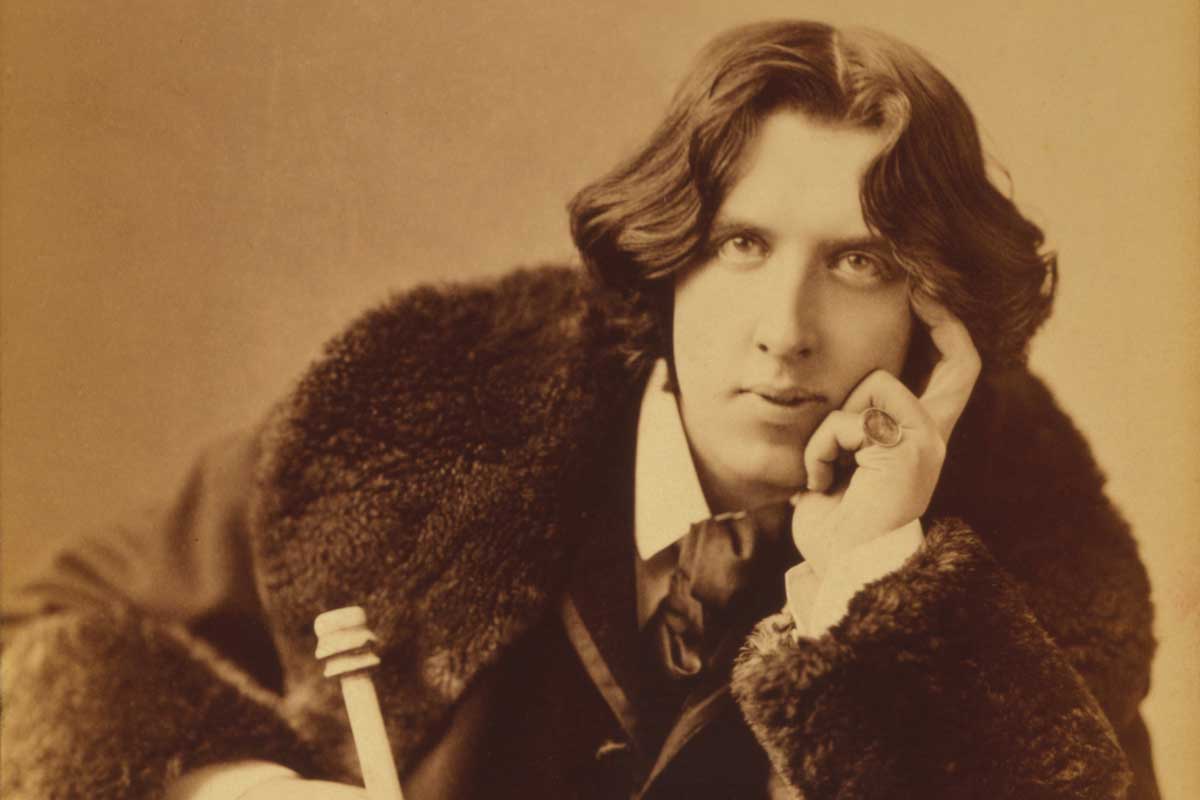 The story of Oscar Wilde and Alfred Douglas is often told from the Wilde perspective, and Gawain's great-uncle, Bosie, is generally thought of as the bad boy who ruined Oscar Wilde.
In truth, very little is known about the remarkable poetry that Douglas wrote, of or of the true nature of their friendship, and the real devotion they had for each other. In his talk 'Oscar Wilde and the Black Douglas', Gawain tells the story from the other side, his family's side. He sheds light on that extraordinary dynasty, The Black Douglasses, from which he and his great-uncle are descended.
Brutality, murder and pillage were endemic to this lawless, arrogant clan, which Oscar Wilde described in his famous prison letter to Boise, as 'The mad, bad line from which you are come'.
Other events that you might like