The Changeling Theatre Company
in collaboration with English Heritage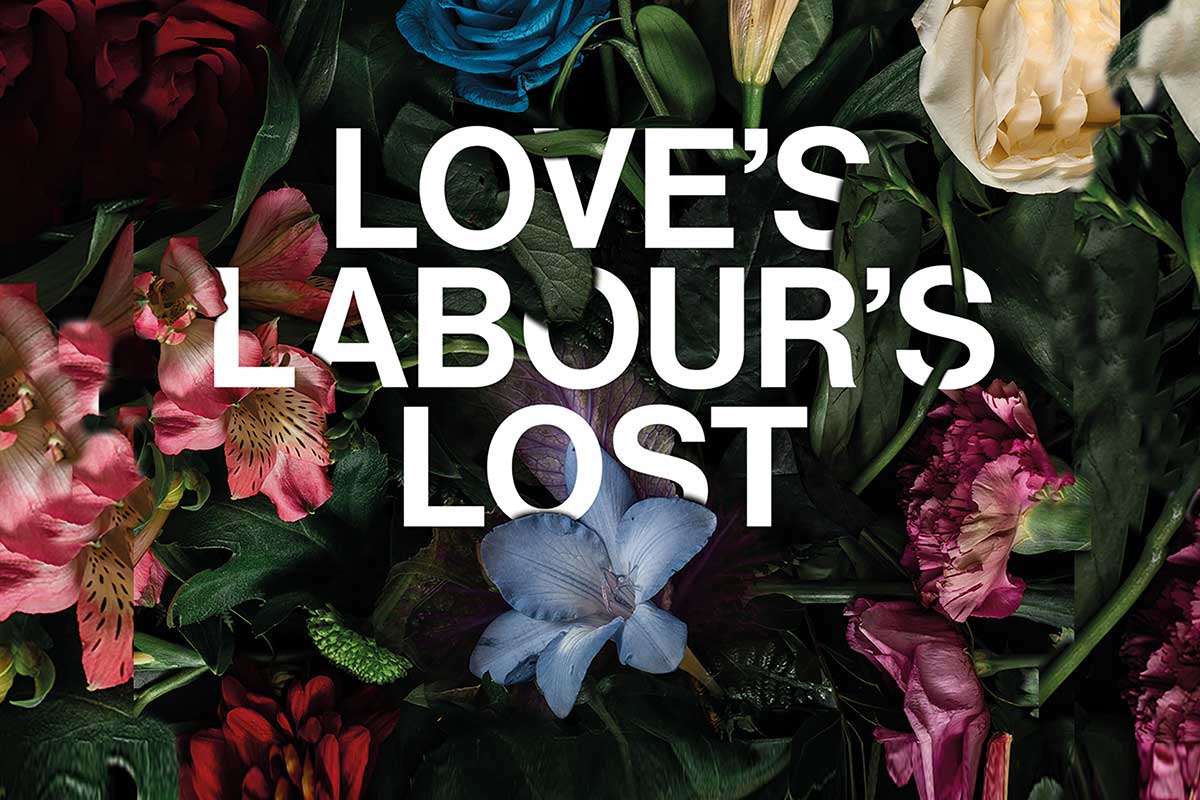 The beautiful garden around Walmer Castle is the venue for Changeling Theatre's production of Love's Labours Lost, one of Shakespeare's early comedies.
With luscious costumes, original music and a romantic castle setting, this witty and stylish adaptation will delight fans familiar with historic dramas such as Netflix's Bridgerton.
The play focuses on a King and three friends who take an oath dedicating themselves to study, avoiding the company of women for three years. No sooner have they made their vow, the Princess of France and her ladies-in-waiting arrive, presenting the men with a severe test of their high-minded resolve.
Gates open at 6.30pm – Please bring chairs and picnic
If inclement weather the play will be in St Mary's Church, Walmer but no food or drink permitted. Wine will be on sale.
Other events that you might like