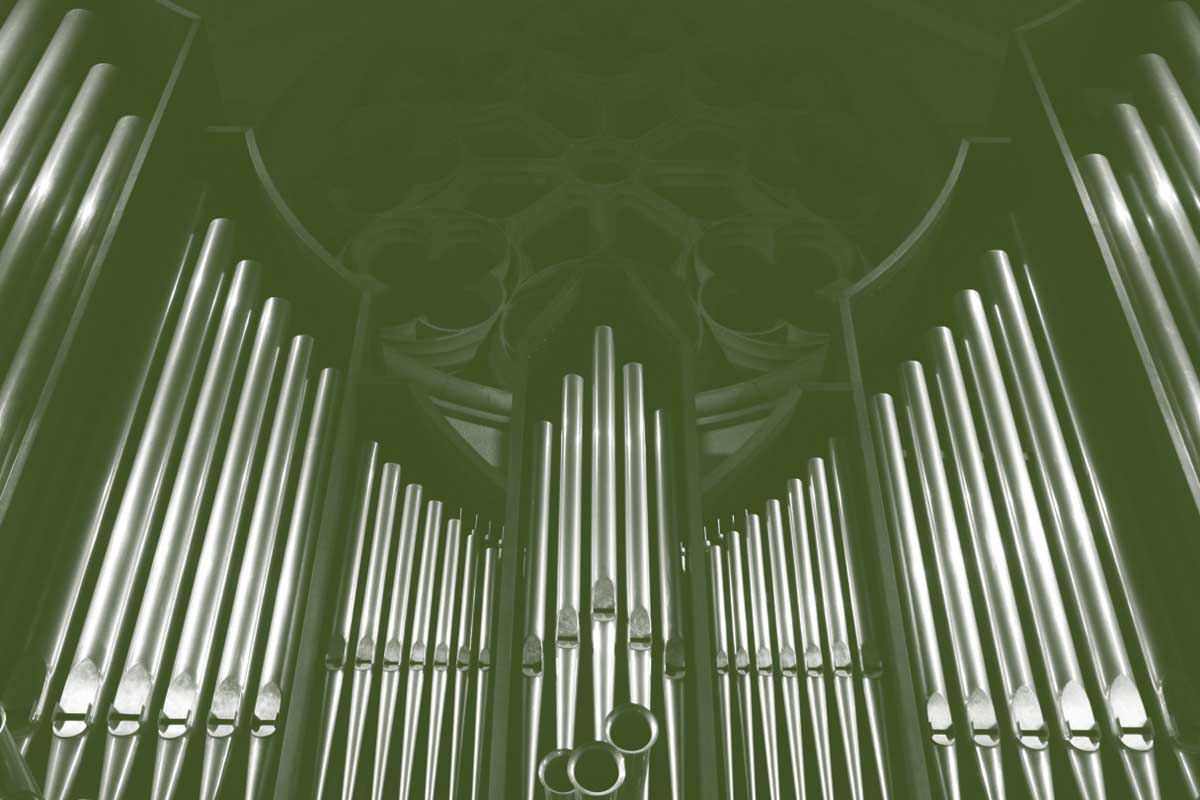 Paul Stubbings was formerly Organist of St Andrews and a Deal resident for 20 years. His career was launched at St Martins in-the-Fields where as Organist and Master of Music he
presided over one of the most vibrant choral and concert programmes in the country.
10.00am – 10.30am
St Mary the Virgin, Dover
1898 organ by F H Browne of Deal
Bach's 'Sei gegrüßet'
One of Britain's most ancient parish churches, and a garland of Bach's most beautiful chorale preludes. The programme includes an early masterpiece of variation form, the Partite diverse sopra "Sei gegrüßet, Jesu gütig" BWV 768.
11.15am – 11.45am
St Andrew's Church, Buckland-in-Dover
1884 unaltered Father Willis organ
Sonatas and Toccatas
Pot Luck Recital of organ favourites, played on one of the county's most prized and tucked-away instruments.
Please note that there is no toilet at St Andrew's Church.
Ticket Price: £8 for each concert
Other events that you might like