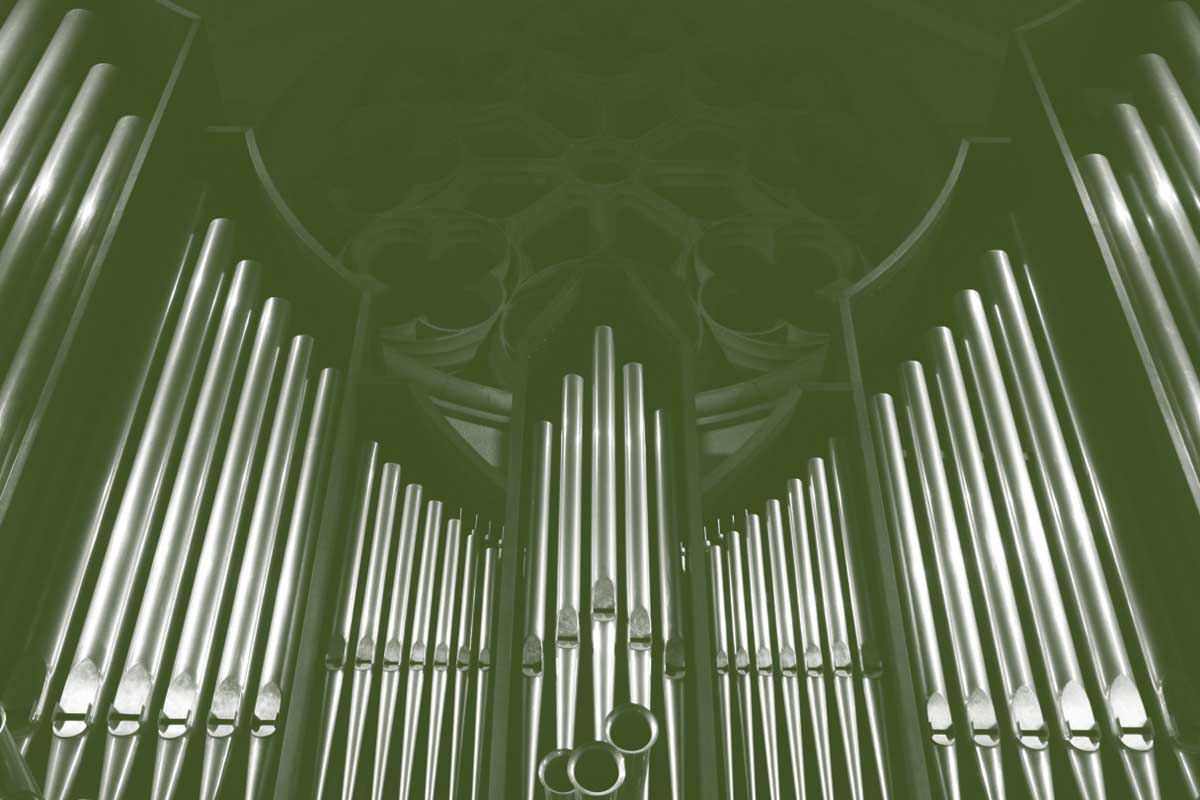 Paul Stubbings was formerly Organist of St Andrews and a Deal resident for 20 years. His career was launched at St Martins in-the-Fields where as Organist and Master of Music he presided over one of the most vibrant choral and concert programmes in the country.
10.00am – 10.30am
St Mary's Church, Walmer
1887 organ by F H Browne of Deal
A French Connection
Find out why a famous Parisian motored around East Kent with a Spirit of Ecstasy and had a Rolls-Royce engine fitted to his organ at Notre Dame.
Music will include Dupré, Messiaen, Demessieux and, Bolcom.
11.15am – 11.45am
St John the Evangelist, Mongeham
2018 organ by F H Browne & Sons of Canterbury
Old Wine in New Bottles
Music from a Sceptred Isle: Blow, Purcell, Byrd, Weelkes, Tallis & Christopher Gibbons.
Ticket Price: £8 for each concert
Other events that you might like