Michael Dussek – piano, Paul Manley – violin, Andrew Fuller – cello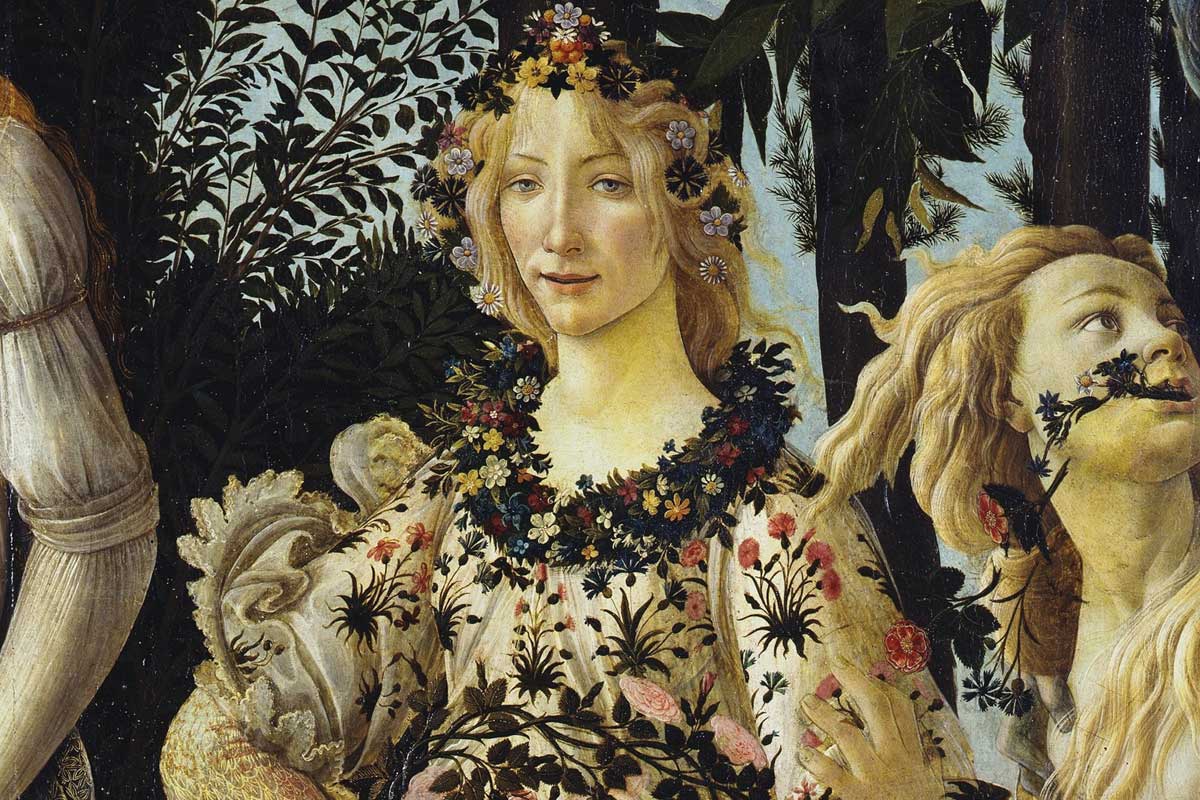 Now in its remarkable 37th season, Primavera is one of South East England's most respected ensembles and they have created an enviable reputation with many accolades in reviews of appearances at international festivals in Britain and throughout Europe.
They have made regular appearances on the South Bank and at the Wigmore Hall. and have made two TV series entitled Music in Mansions for Meridian Television. Tours abroad included concerts at the Almera Festival in the Netherlands, Vasto, Parma, Emilia Romagna, Sadurano Festivals in Italy and Ljubljana Festival in Slovenia.
John Carmichael Piano Trio – Into the Light' 12′ WORLD PREMIERE
Ravel Piano Trio 28′
Schubert Piano Trio in B flat D.898 40′
Concert supported by Cavatina Trust and Primavera Trust
Other events that you might like