Resonate Chamber Orchestra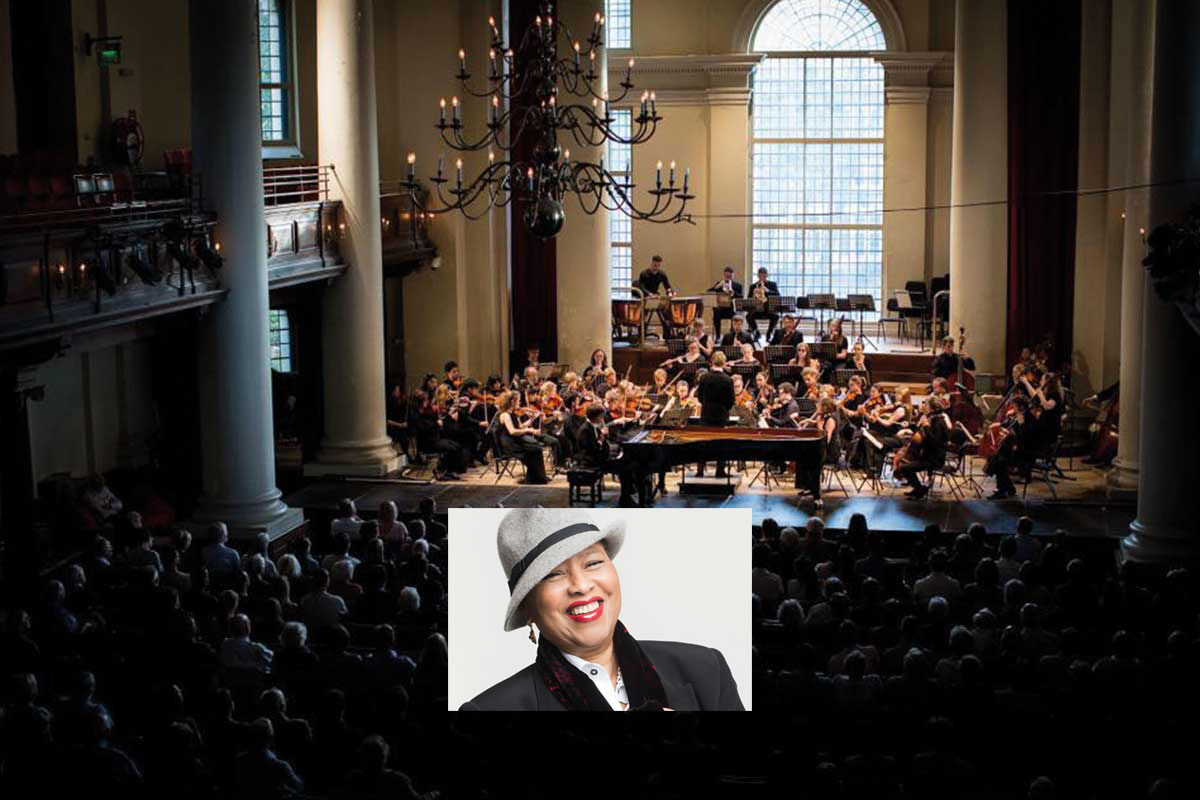 British conductor Henry Kennedy brings the brilliant young Resonate Chamber Orchestra (RCO) to Deal with a programme by some of music's most iconoclastic Rebels and Royals.
Recently appointed as Conductor of Wroclaw Opera in Poland, Kennedy is the founder of the RCO, a hand-picked band of former graduates from top London conservatoires. The orchestra's programmes include repertoire from Bach's double keyboard concertos to Shostakovich's monumental Leningrad Symphony, but tonight they pair Mozart with the music of Joseph Bologne, Chevalier de Saint-Georges, an 18th-century French Creole virtuoso violinist and composer.
D. Cimarosa: L'apparenza inganna overture (Appearances are deceptive) 1784
E. Alberga: "Shining Gate of Morpheus" 2017
W.A Mozart: Symphony no. 29 1774
J. Boulogne: Symphony no. 2 1779
David Matthews: Introit 1981
W.A Mozart: Ein musikalischer Spass, K.522 (A Musical Joke) 1787
Other events that you might like