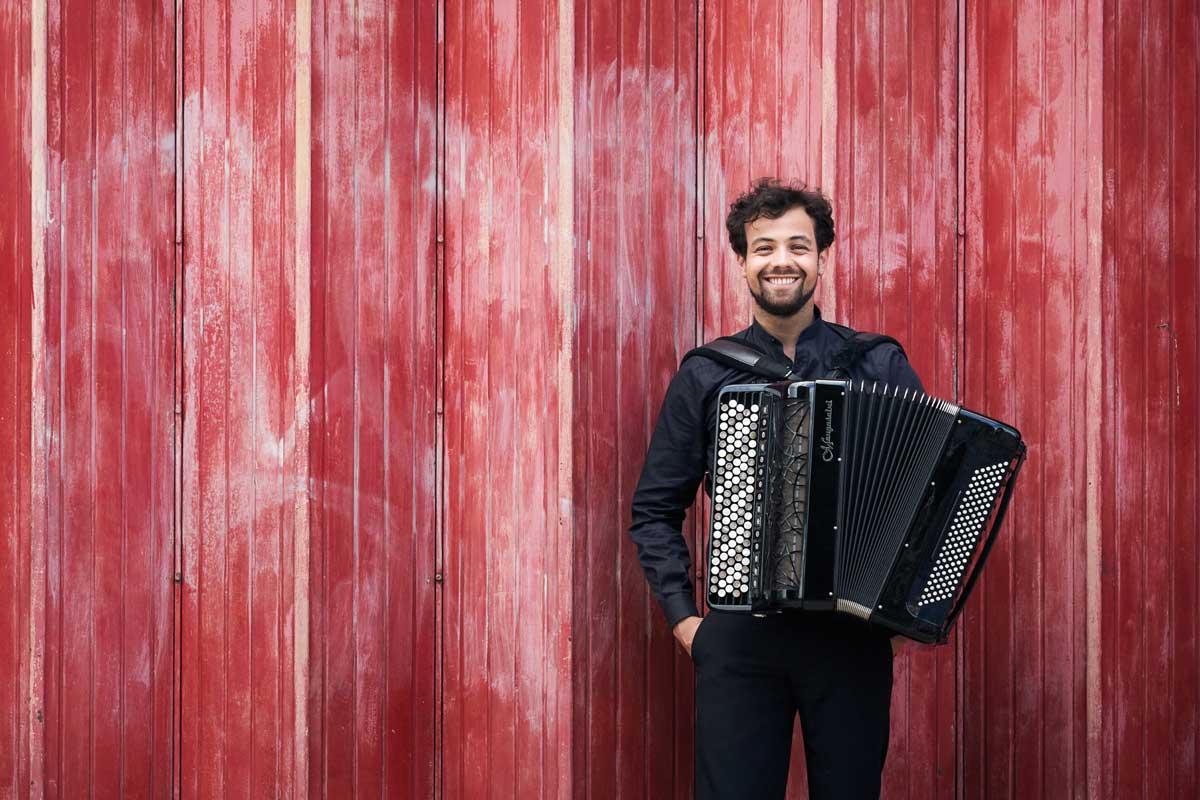 "Telari belongs to a generation of astonishing Italian artists whose overwhelming musicality goes beyond their instrument."
Carla Moreni, Il Sole 24Ore
Samuele performs Mussorgsky's mighty Pictures at an Exhibition plus works by J.S. Bach and Grieg.
A tour de force of accordion virtuosity coming to life in the magical environment of the Pines Calyx.
Support from Young Classical Artists Trust
Other events that you might like