Stephen Johnson on Prokofiev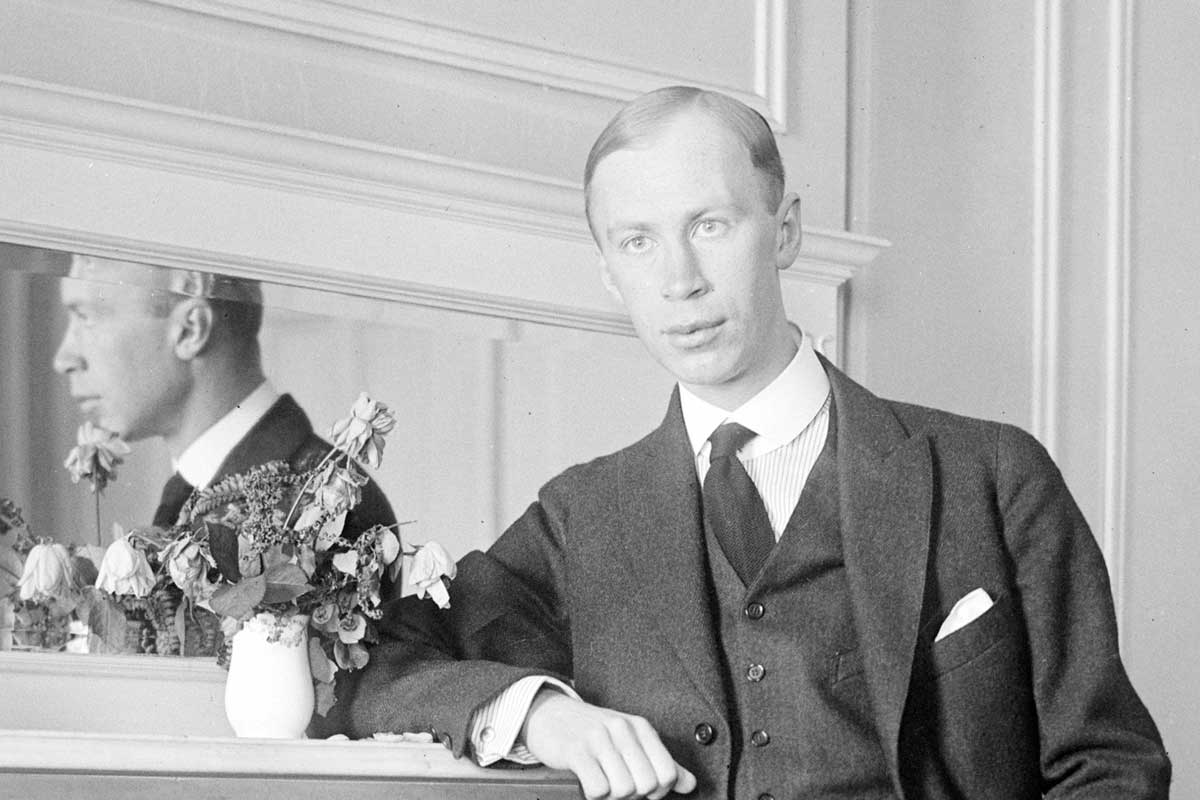 Sergei Prokofiev is one of the very few composers after Beethoven and Schubert whose sonata-cycle covers his whole mature composing career.
Every aspect of Prokofiev's pianistic wizardry and his complex, enigmatic personality is reflected in the nine complete Piano sonatas. At the same time, Stephen Johnson argues, they tell a steadily evolving story – the story of a man and of his reactions to the extraordinary times he witnessed – more comprehensively, and perhaps more revealingly, than the better-known symphonies and concertos.
Other events that you might like