Stories of Migration and Exploration
Natasha Douglas, Lord Gawain Douglas and Niki Douglas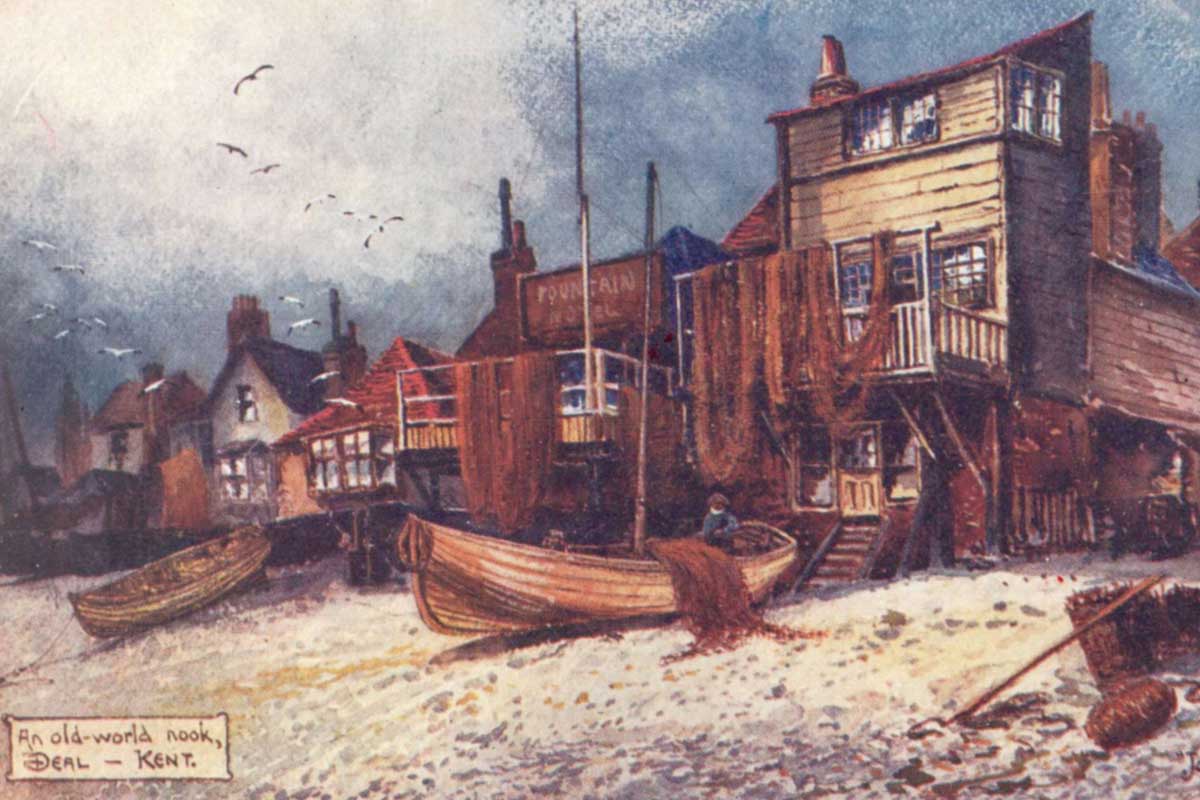 As a family team, Gawain and Natasha Douglas along with Singing for Pleasure, backed by Niki Douglas, will draw on their four previous DSMF events. A fifth talk on Migration (abandoned because of Covid) will be a connecting theme throughout.
One outcome of this enterprise has been Natasha's creation of 'Songs from Deal and Beyond', a community songbook on the topics of Coal Mining, Hop Picking, Smuggling and Shipwreck, The Royal Marines, Royal Navy and Merchant Navy, and Migration to and from Deal.
These songs all comment on the social history that has shaped Deal over the centuries.
They will be joined on this occasion by The Astor Community Choir led by Phil Self.
Other events that you might like