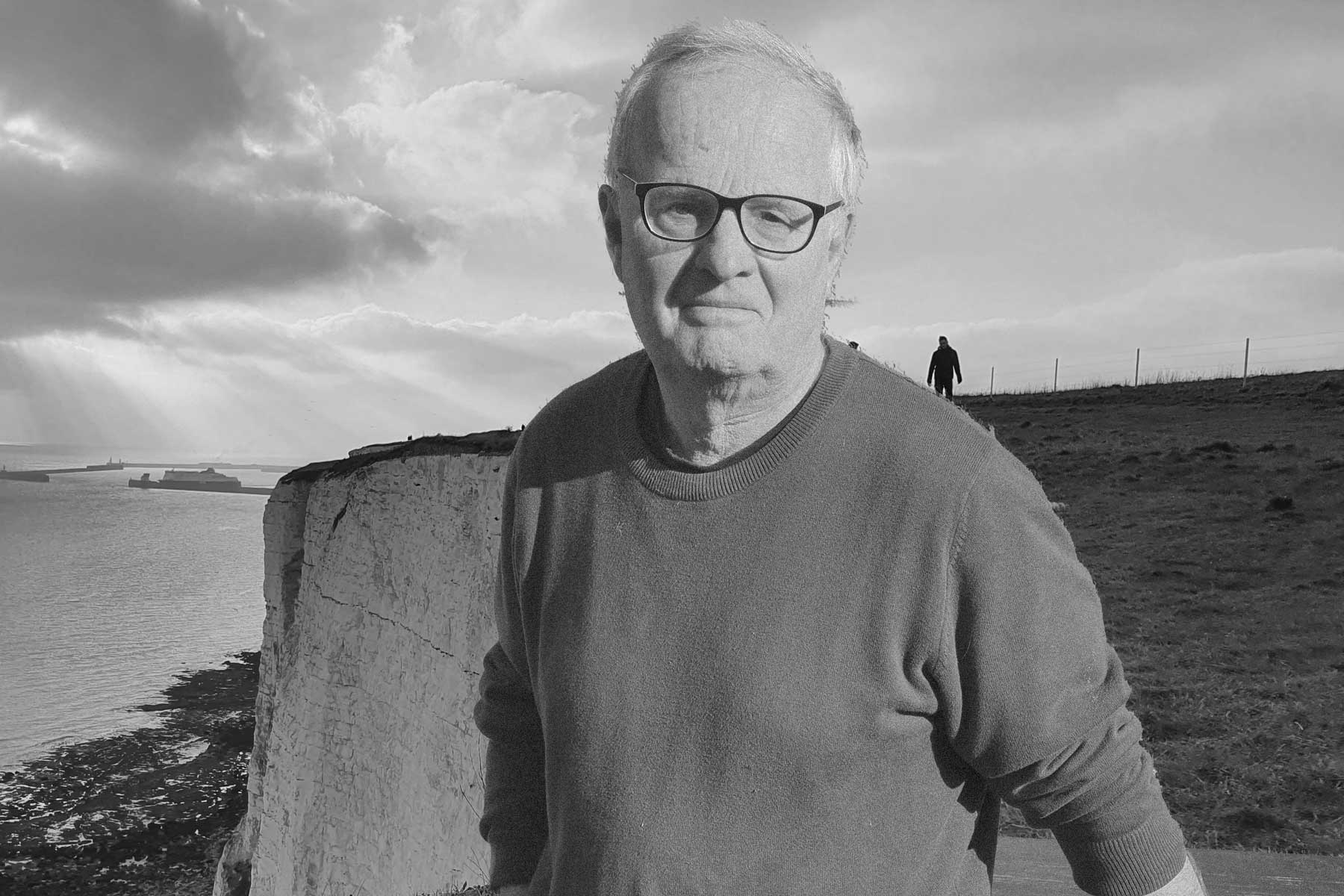 At the end of October 1943, in the midst of the terrible destruction and slaughter of World War 2, T.S. Eliot's ground-breaking Four Quartets was published. These poems are regarded as one of the masterpieces of a rich literary century. They are very much war poems and relevant now, but also profound meditations on time. They are musical and Eliot insisted on the connection between music and poetry.
These 'difficult' poems can become easy if we listen to them as music. We have to let go.
Gawain Douglas will recite these poems with interludes played by his wife Niki on the piano.
Other events that you might like