The Castles of Henry VIII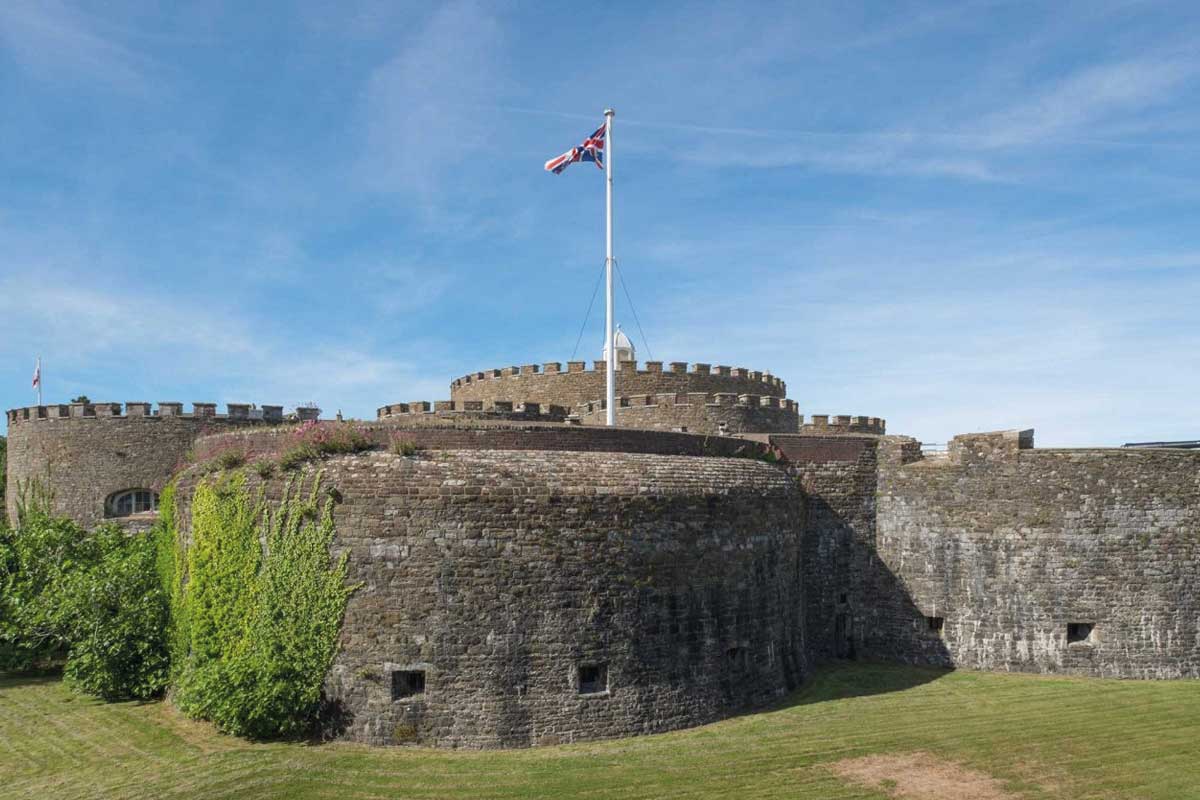 Join an adventure into this country's Tudor past.
Arguably this country's most famous King, Henry VIII wasn't born heir to the throne, but when tragedy struck he found himself with the crown on his head.
Learn about our troubled coastline as we discover the events that led to the invasion threat of 1539, and why Henry VIII had to build a 2.5 mile fortress to protect the Downs Anchorage, just off the coast of Deal,rom an invasion threat from both the French Spanish.
Other events that you might like