10.30am – 11.15am & 12.00pm – 12.45pm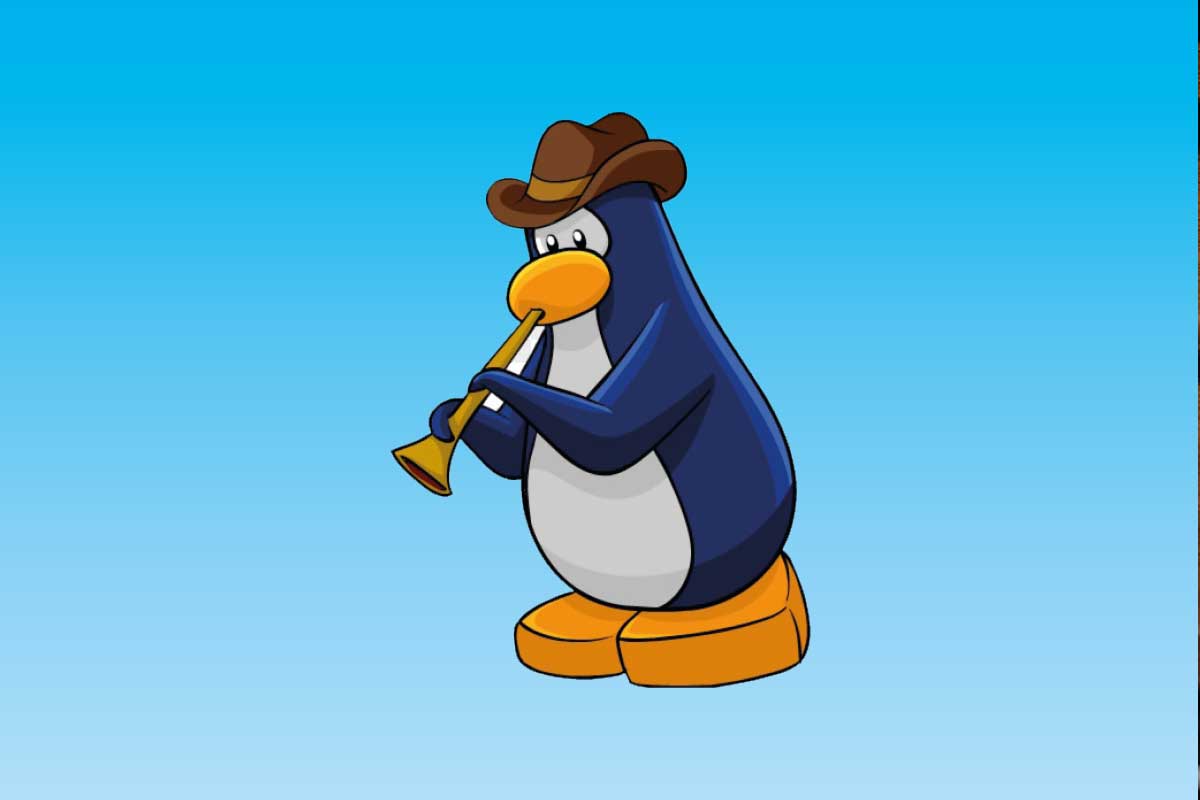 Deal Music and Arts Education brings you a specially designed musical experience for under 5s and their parents or carers.
10.30am – 11.15am
12.00pm – 12.45pm
This interactive and mobile concert is all about discovery. Join the Very Big Penguin Band as they march swim and dance through our amazing musical world introducing you to a family of saxophones a flock of strings and a procession of percussion. Bring your voices, hands and feet and any other noise maker to take part in this extremely relaxed performance and find out what's in the great big bag of fun!
NB All children must be accompanied and wear loose clothes
Family Ticket: £15 ( 2 Adults and 2 Children)
Babies (0-1yr) FREE, Children (1yr+) £3
Other events that you might like