An audio-visual production for the whole family
Graham Harvey – Conductor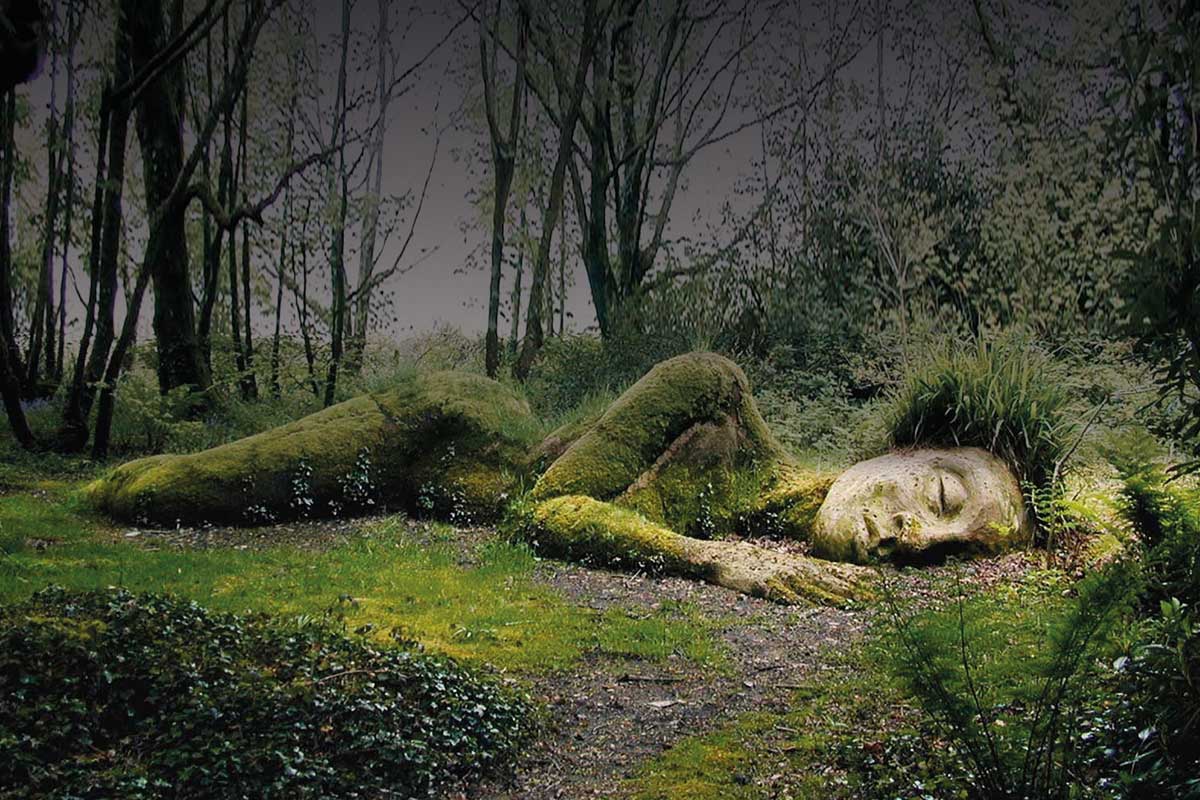 The Mud Maid, a Musical Theatre piece by Deal composer Joy Spencer derives from a children's book by Sandra Horn, illustrated by Karen Popham.
The story of the discovery of the Lost Gardens of Heligan in Cornwall and their restoration after the World War One to their present glory is told through the eyes of a mythical sculpture.
This is a family event, with narrators, musicians and full screen animated images and will showcase the work of children who have been working together in an education project. The ensemble comprises talented young musicians and professional artists.
Other events that you might like