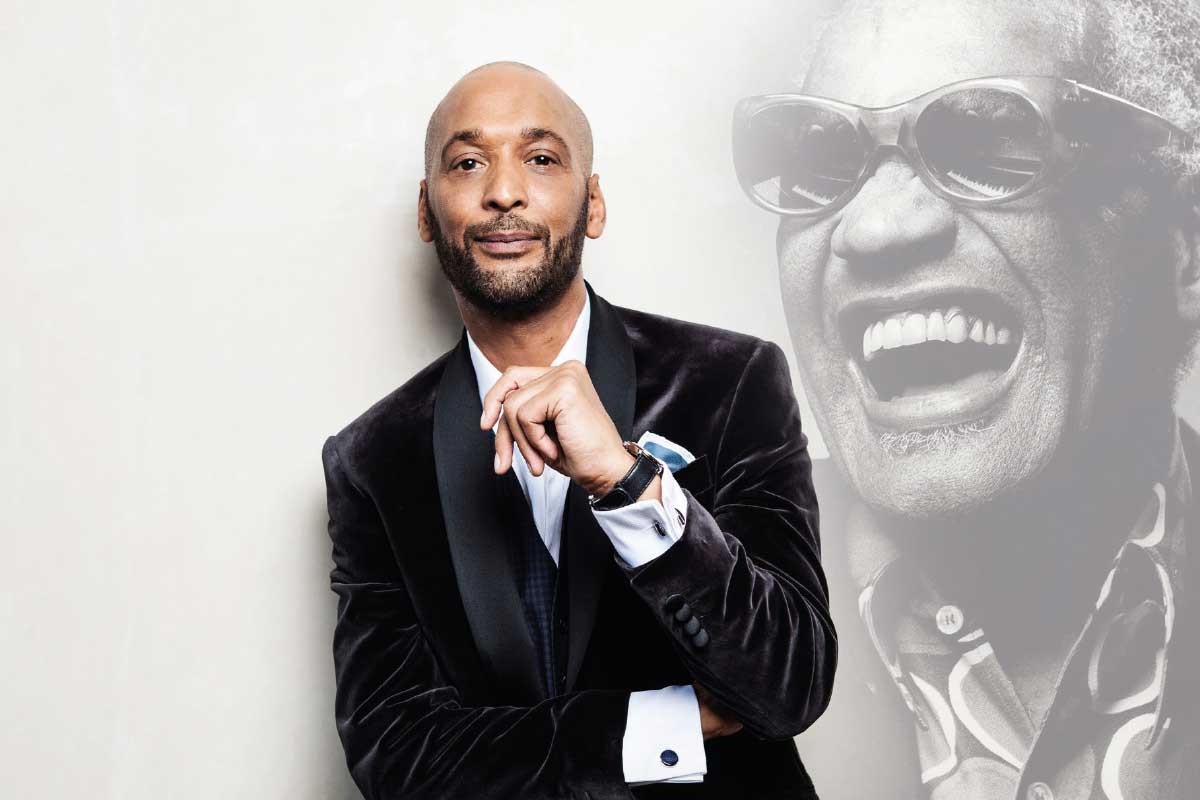 Strictly Come Dancing star singer Tommy Blaize joins the National Youth Jazz Orchestra to celebrate the music of Ray Charles, who changed the course of music history with his pioneering combination of gospel, jazz and R&B. Tommy has worked with artists from Diana Ross to Amy Winehouse and he's a regular on the London soul and blues scene, and BBC Radio 2's Friday Night is Music Night.
This is a fantastic opportunity to see a 19-piece band, including some of the most talented young jazz musicians in the UK, take the stage with one of the country's finest vocalists.
We are proud to present our very own NYJO Academy South East as tonight's Warm up act.
Other events that you might like