The Royal Marines Heritage Trail
The Royal Marines in Deal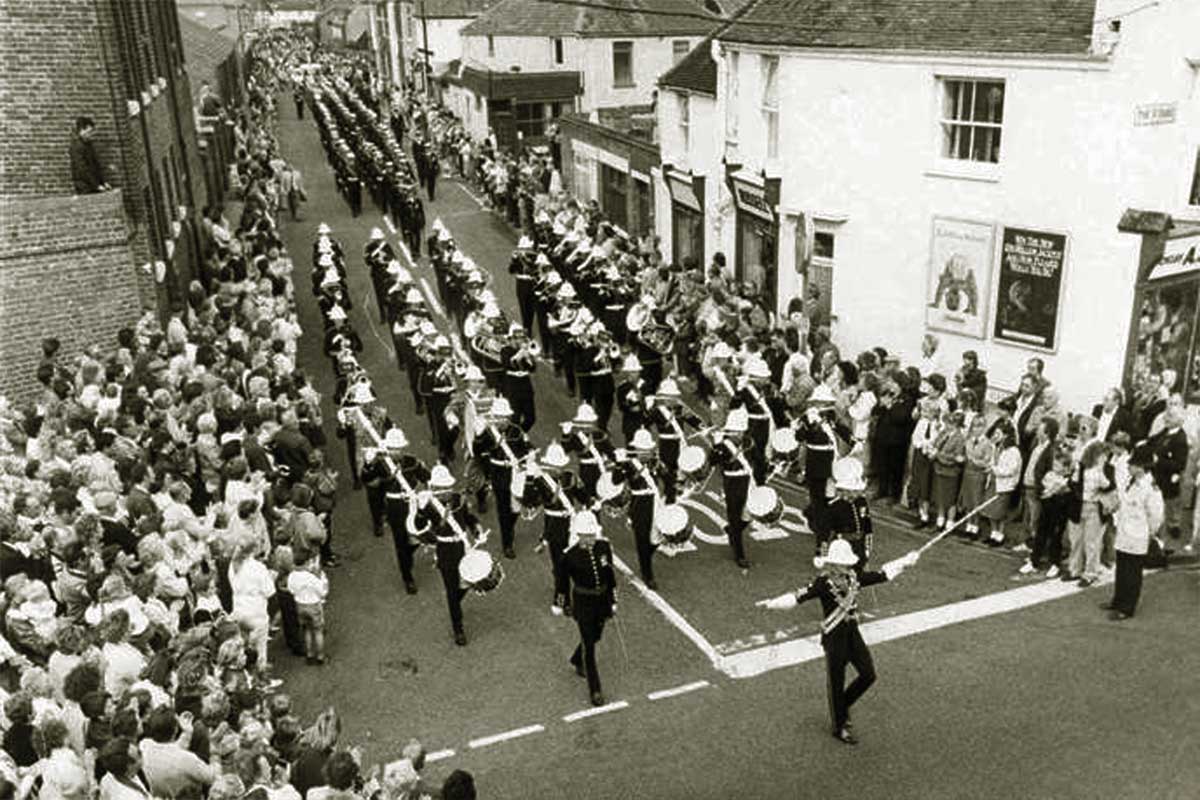 A chance to see this new film which tells the story of The Royal Marines in Deal.
Narrated by Graham Cooke and with contributions from former Marines and Deal residents, the evolution of the Marines, the buildings in which they worked, and the profound and often moving impact they had on the town, are portrayed.
Producer and Director James Murray and Associate Producer Bill Butler will talk with Graham Harvey to introduce the film.
Other events that you might like