The wrecks of the Great Storm
Hefin Meara ACIfA, Maritime Archaeologist, Historic England
Dr Douglas McElvogue, Diver and Maritime Archaeologist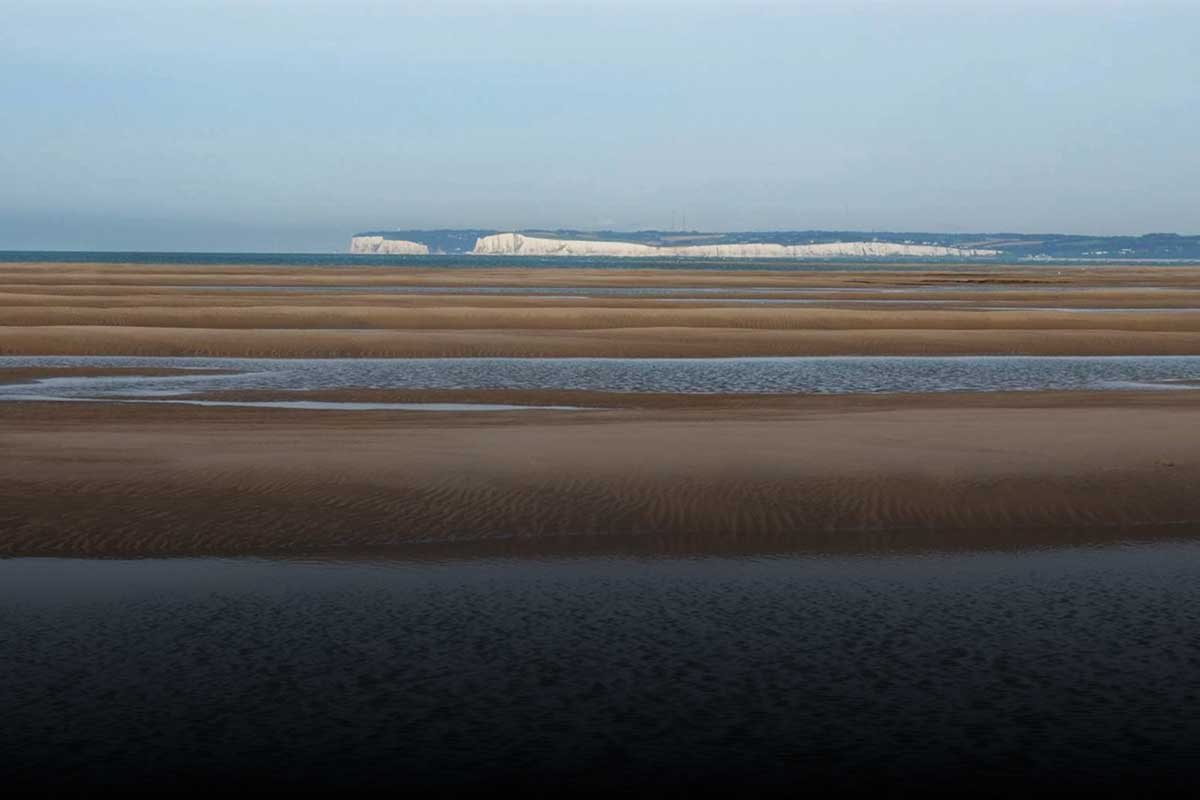 The maritime archaeology of the 'Great Ship Swallower
It's an exciting time for archaeological research on the Goodwin Sands. Historic England has recently funded geophysical survey and diver investigation on the wrecks of the Northumberland and Restoration, lost during the Great Storm of 1703, which are rapidly emerging out of the sand waves. Meanwhile fascinating new discoveries are being made during the analysis and conservation of artefacts recovered from the Dutch East India Company (VOC) ship Rooswijk, lost in 1740.
Newly discovered sites are being assessed for protection, and public access is being enhanced through new technology and virtual dive trails. The talk will provide an update on the cutting edge research taking place in this dynamic and ever changing environment.
Hefin Meara is a maritime archaeologist at Historic England, with responsibility for marine designation casework and the management of Protected Wrecks.
Riddle in the Sands
The Great Storm of 1703 wreaked havoc throughout England and particularly off the Kent coast. The navy suffered its greatest loss of life and ships. Four capital ships – the Stirling Castle, Restoration, Northumberland, and the Mary were wrecked off the Kent coast on the Goodwin Sands. Although four ships were wrecked only two are positively identified, the Stirling Castle and Northumberland. A third site was thought to be either the Restoration or Mary. Now tentatively identified as the Mary the question is where is the fourth, possibly the Restoration?
This talk will outline the history of the sinkings and using eyewitness accounts and the latest in reconstruction work will suggest where the fourth wreck may lie.
Dr Douglas McElvogue is Licencee of the Stirling Castle. Formerly a director of the Nautical Archaeology Society and Senior Research Fellow and Archaeologist at the Mary Rose Trust.
Supported by Goodwin Sands Conservation Trust
Other events that you might like