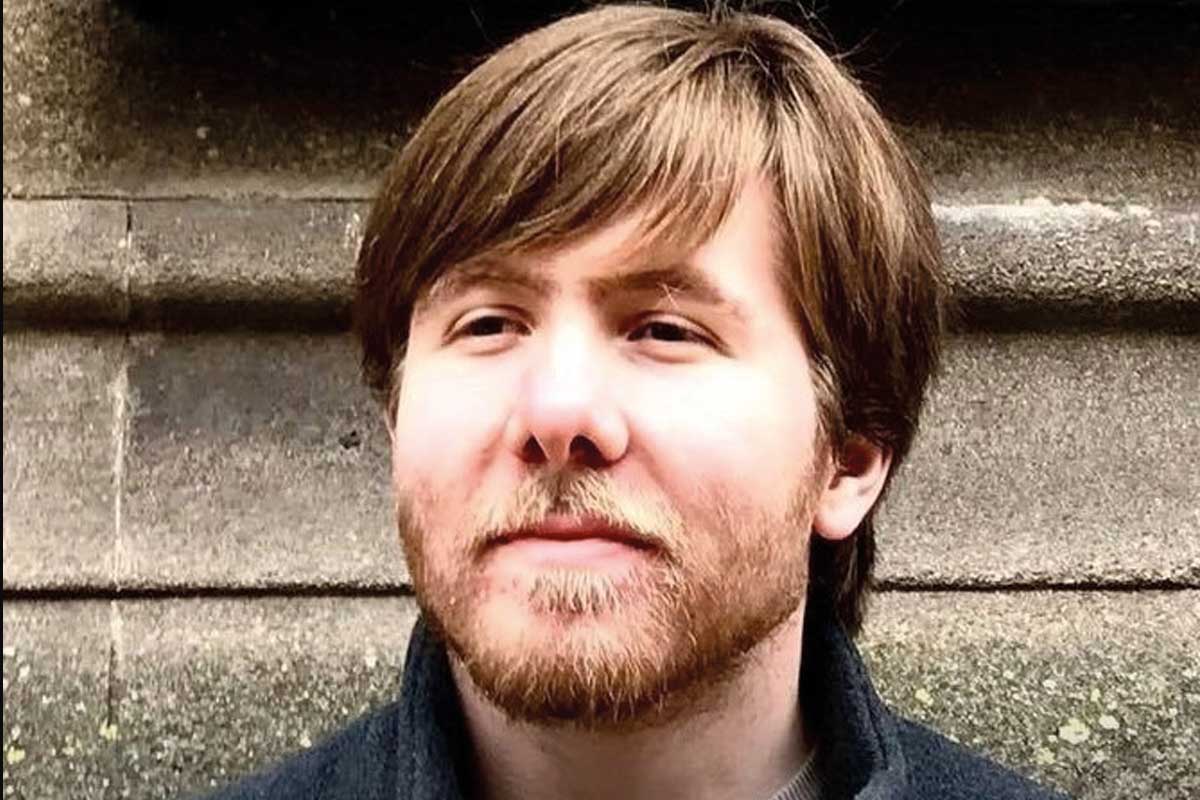 Thomas Kelly is one of the most outstanding pianists to emerge in recent years.
A prize winner at the 2021 Leeds International Piano Competition, he is a former student of the Purcell School, and is now studying at the Royal College of Music.
He is supported by the Keyboard Trust. Thomas performs three dazzling works for piano. Beethoven's Variations and Fugue, Op. 35, takes the theme from the last movement of his own Eroica Symphony and create a virtuoso tapestry. Medtner's Sonata Reminiscenza Op.38 No.1 has been a favourite of virtuoso pianists, including Richter and Kissin and Berezovsky. Finally, Agosti's transcription of Stravinsky's Firebird is one of the most exciting and stunning in the entire keyboard repertoire.
Supported by The Keyboard Charitable Trust
Other events that you might like