A Celebration of Comedy Songs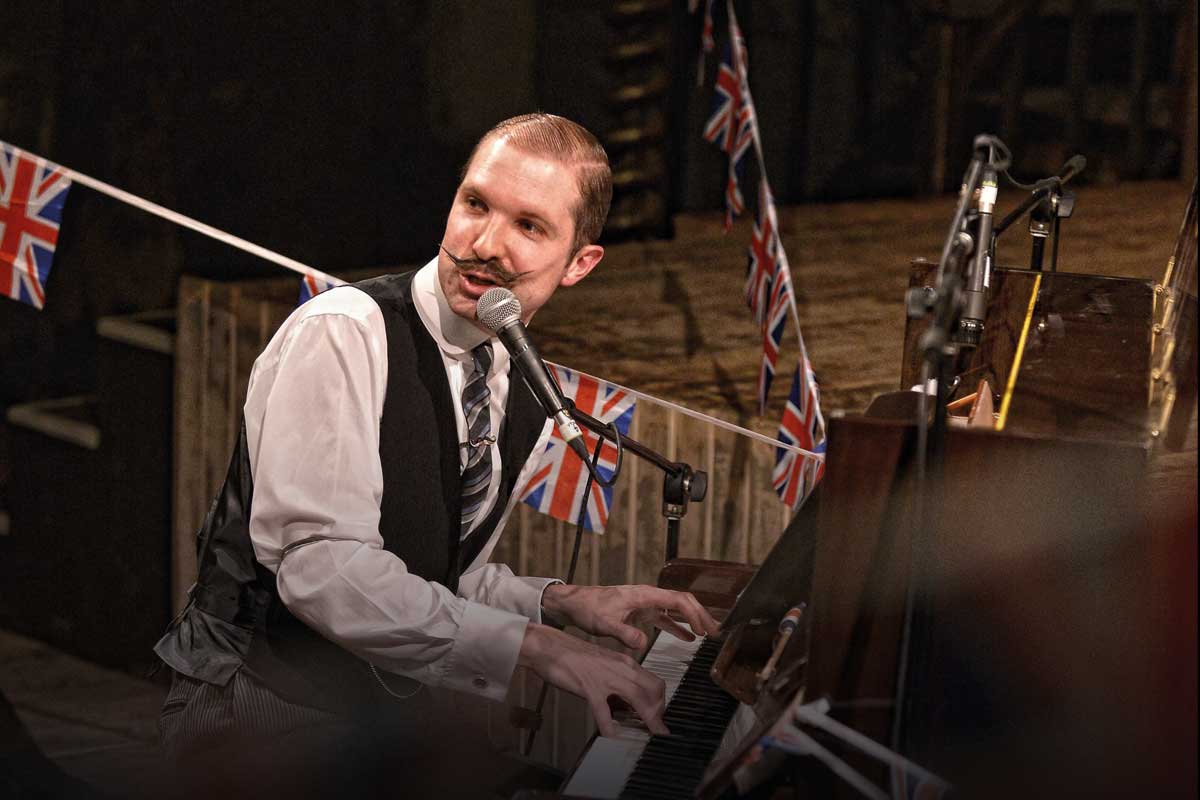 A celebration of the comedy song from the time of Queen Victoria to the days of Victoria Wood.
Tom Carradine really gets the atmosphere going. As well as an accomplished musician, Carradine is a good showman with a charming personality.
The audience clearly love what he does.
Other events that you might like