Presented by Deal Festival Fringe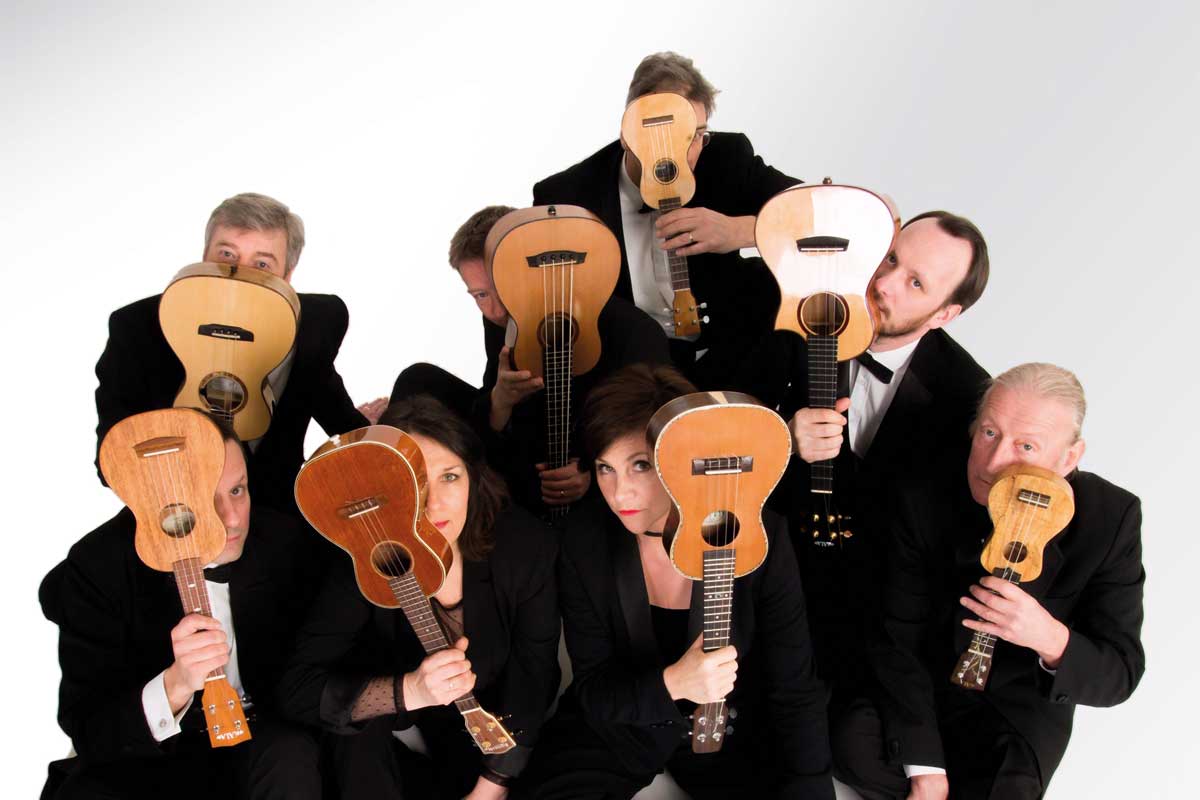 Come and join the professionals for this one- off Ukulele Jam session.
Your chance to play along with members of the legendary Ukulele Orchestra of Great Britain.
All you need is a ukulele and bags of enthusiasm. There'll be something for all abilities and you'll have the chance to play alongside some of the best known ukulele players in the world.
At the end of the session there'll be photo opportunities to prove that "I played with the UOGB!"
Other events that you might like