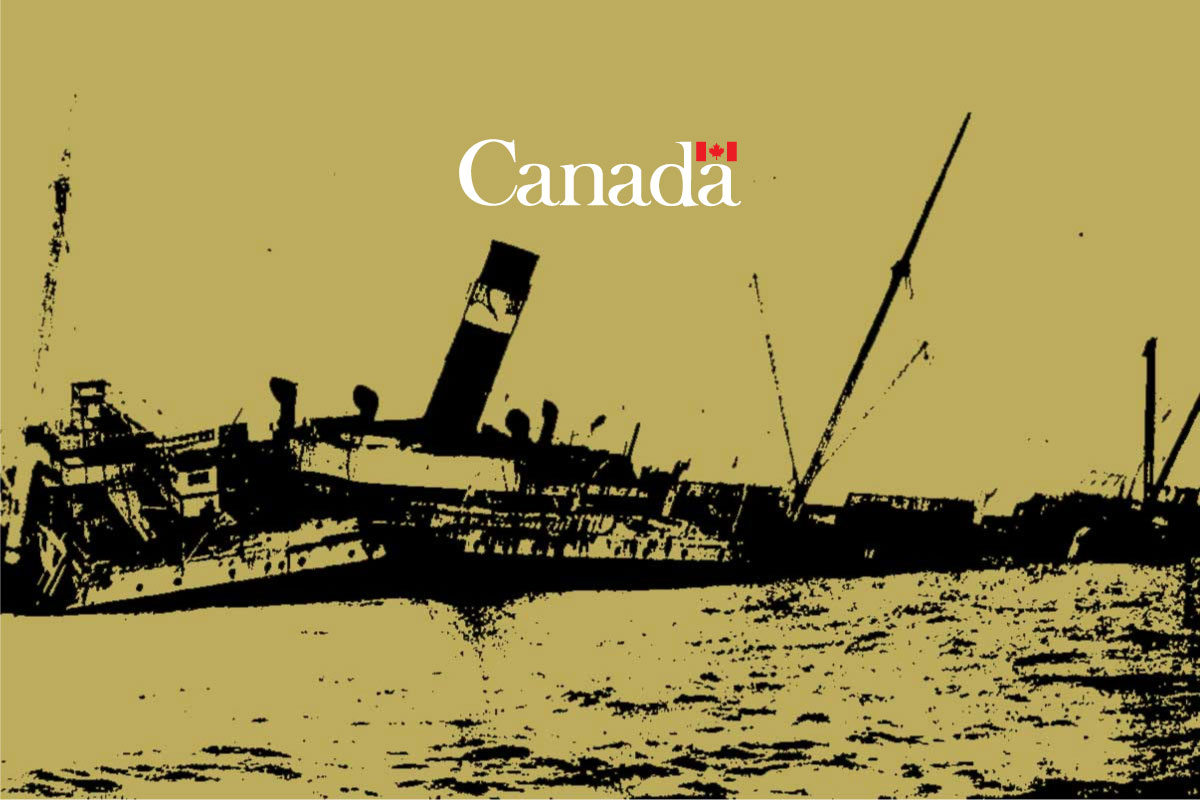 A new commission, Voice of the Sands, focusing on The Goodwin Sands where more than 2000 ships are believed to have been wrecked.
Written by Rebecca Hurst with music by Michael Betteridge, three singers and a harpist will reveal the secrets of The Sands.
A community creative writing course will share with us their written thoughts on The Goodwin Sands.

Other events that you might like