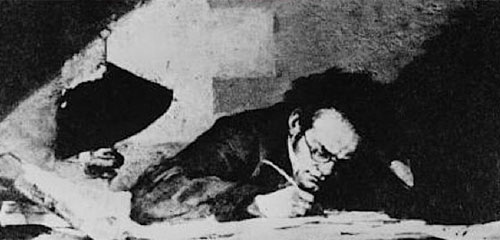 THE RINGLEMERE QUINTET
JANE BROWN – Violin, ADRIAN SMITH – Viola, KEREN STARER-SHAW – Cello, HELEN CRAYFORD – Piano & STEVE ROSSELL – Double Bass
This chamber concert will include Schubert's Trout Quintet written when he was 22, but not published until after his death.  Also played will be Beethoven String trio Opus 9.
The Ringlemere Quintet takes its name from the Ringlemere Oast in Sandwich where their rehearsals take place.
Support from Cavatina Trust
Time: 1.00pm St George's Church, Deal
Ticket Price: £12 – Friends of DMA £10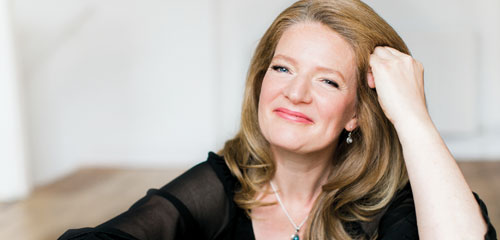 THE GUARDIAN ANGEL
RACHEL PODGER – Solo Violin
Arguably the world's foremost baroque violinist, Rachel Podger is an award-winning artist and has performed as a soloist and guest director for many of the world's top ensembles, as well as founding and directing her virtuoso group, Brecon Baroque.  Rachel is a passionate educator and an engaging presenter.  She will perform dazzling and virtuoso works for solo violin.  The programme will include works by Bach, Tartini, Biber and Matteis.
Time: 7.30pm St Mary's Art Centre, Sandwich
Ticket Price: £25