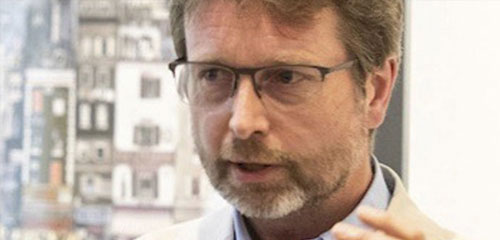 EAST MEETS WEST MEETS EAST           
The mutual influence of Eastern and Western music on each other.
Talk by Dr Paul Max Edlin
Ever since Claude Debussy heard the Javanese Gamelan at the Paris Universal Exposition of 1889, so much of the music world changed – a literal 'coming together', a fusion of musics, started to burgeon.   Paul Max Edlin explains how this happened and reveals some of the exceptionally beautiful results that have emerged from this shared inspiration.
Time: Afternoon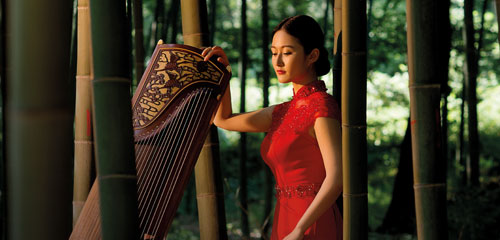 VIVIANE PLEKHOTKINE – Violin
& MENGMENG WU – Guzheng
Violinist Viviane Plekhotkine won the Gold Medal at the China U.K. International Music Festival 2020.  A former student of the Yehudi Menuhin School, Viviane is now studying at the Royal College of Music. She shares the platform with Mengmeng Wu, one of the finest Guzheng players of her generation and Artistic Director of the China U.K. International Music Festival. The Guzheng is one of the most exotic and ancient instruments in all of the East. 
Support from Cavatina Trust
Time: Afternoon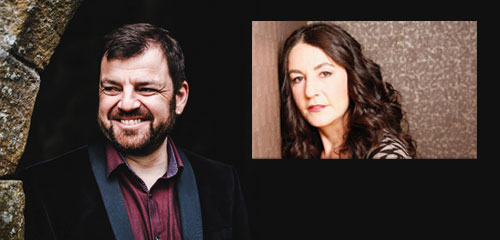 BEING MRS BACH  
JESSICA DUCHEN – Author/Narrator
STEVEN DEVINE – Harpsichord
Married to J.S. Bach at the age of 20, Anna Magdalena Wilcke was a gifted singer, soon becoming stepmother, mother, copyist, manager and more. We learn about the ecstasies and tragedies of her hectic life with her husband, alongside his music.
Leading classical music correspondent for national media, Jessica Duchen's narrated concerts combine words and music. Commissions include works for Garsington Opera and numerous international festivals.  Steven Devine is one of the U.K.'s preeminent harpsichordists and will perform important works by JS Bach including his vibrant Italian Concerto.
Time: Evening