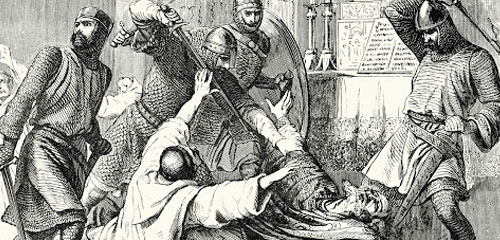 SANDWICH LOCAL HISTORY SOCIETY WALK
Walk in the footsteps of Thomas Becket, discover where the first elephant landed in England, archers trained for Agincourt, Kings and Queens embarked for France and the stories behind the medieval walls.
Time: 10.30am Meet at the Guildhall, Sandwich
Ticket Price: £4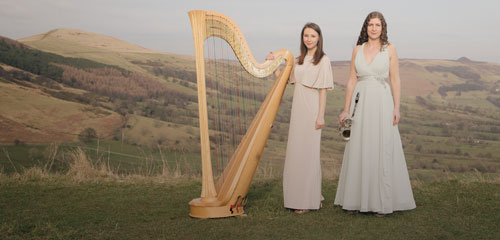 POLARIS DUO 
GILLIAN BLAIR – Saxophone & ELINOR NICHOLSON – Harp
Gillian Blair and Elinor Nicholson formed the Polaris Duo in 2011 whilst studying at the Royal Northern College of Music. They have since been exploring an eclectic range of repertoire and possibilities for this unusual instrumentation.
The duo performs regularly around the UK and recently made their international debut in Croatia at the World Saxophone Congress.
CPE Bach Sonata in G minor
Esther Swift What is Joy to you?
Tchaikovsky Lenski's Aria from Eugene Onegin
Barbara Thompson Green
Andy Scott Sonata for Saxophone and Harp
Support from Cavatina Trust
Time: 1.00pm St Clement's Church, Sandwich
Ticket Price £12 – Friends of DMA: £10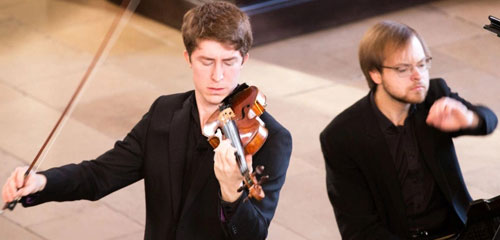 THE COMPLETE BEETHOVEN VIOLIN SONATAS – 3
MICHAEL FOYLE – Violin & MAKSIM ŠTŠURA – Piano
Award-winning musicians Michael Foyle and Maksim Štšura take us on a journey through Beethoven's complete sonatas for violin and piano.  In their final concert of this series, they perform sonatas No. 8 in G Op. 30, No 9 in A (Kreutzer) Op. 47 and No. 10 in G Op. 96.
Support from Cavatina Trust
Time: 7.30pm St Goerge's Church, Deal
Ticket Price: £18