 Inspire • Inform • Entertain • Educate Inspire • Inform • Entertain • Educate Inspire • Inform • Entertain • Educate Inspire • Inform • Entertain • Educate Inspire • Inform • Entertain • Educate Inspire • Inform • Entertain • Educate
Welcome to Deal Music and Arts
Deal Music & Arts has been bringing the best in arts and culture to East Kent for nearly 40 years, and in that time we have welcomed many of the world's greatest artists.  Over those years, we have evolved from a summer festival to a year-round organisation that maintains that vibrant festival and supports a series of education programmes.  We are very proud to benefit the cultural life and local economy of East Kent.
We bring the highest standards of artistic experience, supporting local and regional communities, and we welcome artists of international stature.  We present events in a range of locations, from historic castles and gardens to art galleries, from theatres to ancient churches.
We run a series of music and arts education programmes that support around a third of the schools in our area.
We are a catalyst for arts partnerships and provide platforms for artistic collaboration, creativity and innovation.
We contribute to the social, economic and cultural regeneration of East Kent.
We inspire, inform, entertain and educate.
You can experience Deal Music & Arts in a variety of ways.  You can visit our 16-day Summer Festival and enjoy world class music and art in this beautiful and historic corner of England, which encompasses the ancient ports of Deal, Sandwich and Dover.  You can take part in our inclusive Summer Music School.  You can participate in one or more of our education programmes, or you can work with us as a volunteer, becoming part of the Deal Music & Arts family.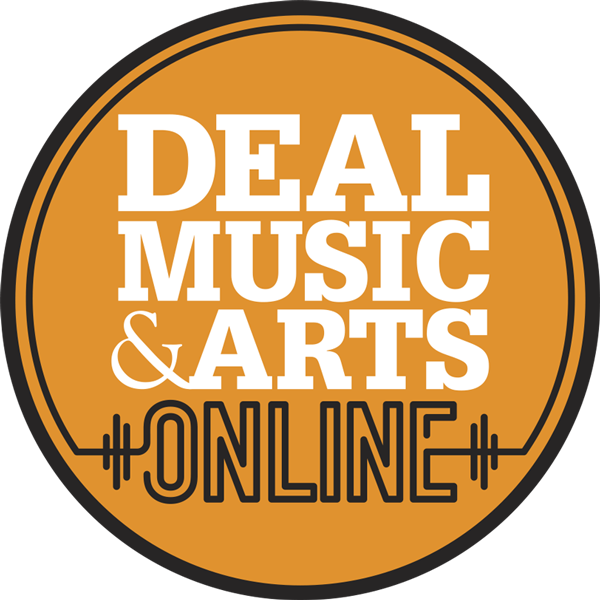 Performances, interviews and talks that illustrate our work – all to be enjoyed in the comfort of your home.
A taster of some previous festival events. Click for more galleries.