To our Audience and Supporters. 
Unfortunately due to the impact of COVID-19 we have had to postpone our Festival for 2020. Please read below for information on Festival 2021.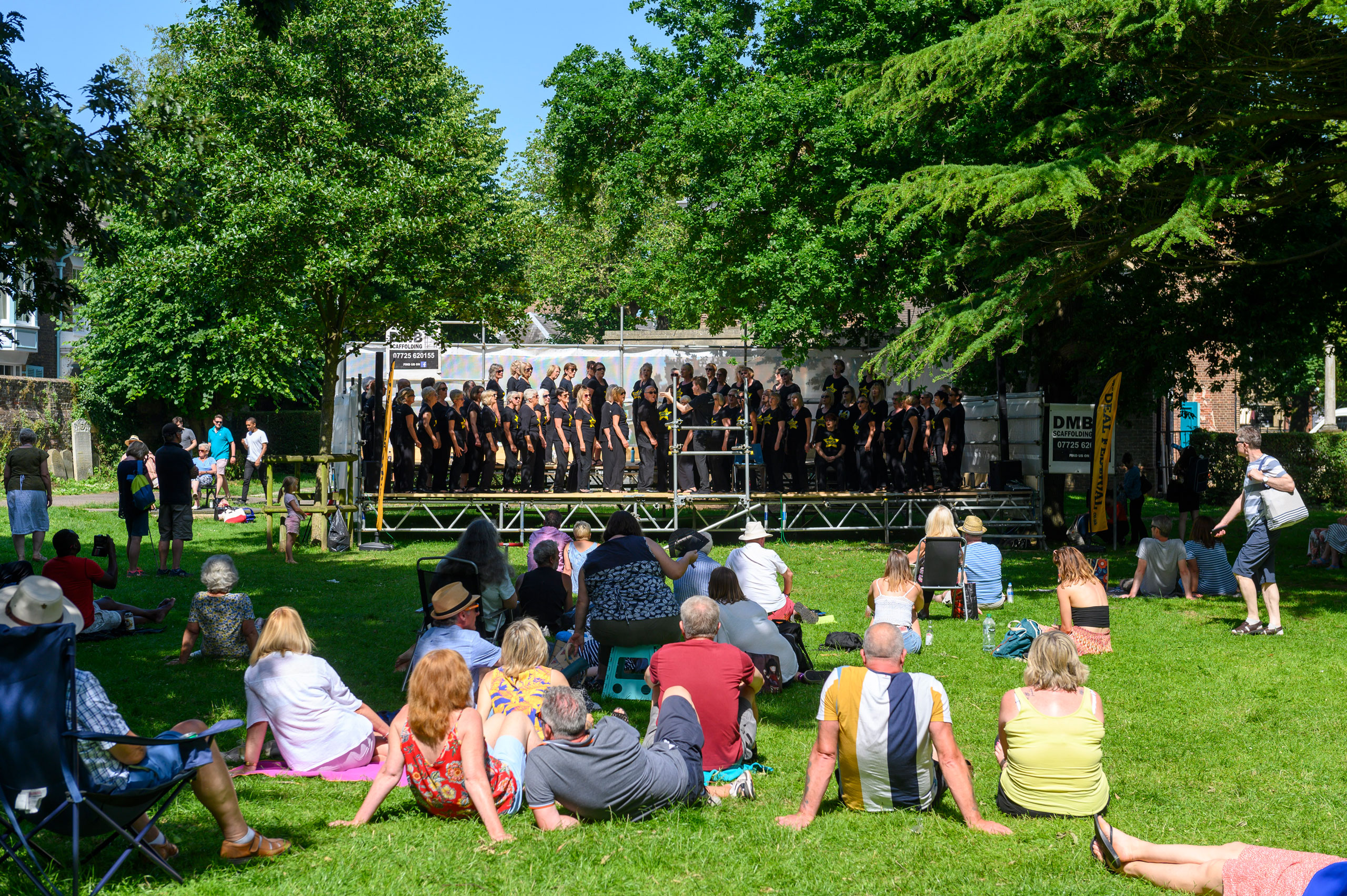 Impact of COVID-19 on Festival 2020
It was with a very heavy heart that we took the decision to postpone, by one year, Deal Music & Arts Festival 2020 and to put on hold all our education work for the time being.  The safety of our Festival-goers, artists, staff and volunteers as well as the wider community is our priority.
Deal Music & Arts has been in existence for nearly 40 years and since that time we have brought you the very finest of artists and hopefully have given you all much pleasure and comfort.  This is obviously a time of great distress for us all and we at DMA are determined to secure our work for the future.  As you can imagine this pandemic has serious financial consequences for us all and more than ever we need your support in these unprecedented times.  If you felt able to help us financially, either by becoming a Friend of Deal Music and Arts or by making a donation please contact us through details below.
We at DMA have worked hard to ensure that, as far as possible, we will replicate the 2020 Festival programme in 2021 so that we can share the joy of music and art that we had planned for this summer with you next July.
We also hope to be able to share some events with you before then but naturally we have to listen to the Government Advice as to whether this is possible.
Please stay safe and ring the General Manager, Willie Cooper if you require further information.
The Deal Music and Arts Team
Contact Details – Willie Cooper, General Manager 01227 786111.  Email: irondraw@btinternet.com