What's On
Keep up to date with all the latest performances, events, talks and programmes.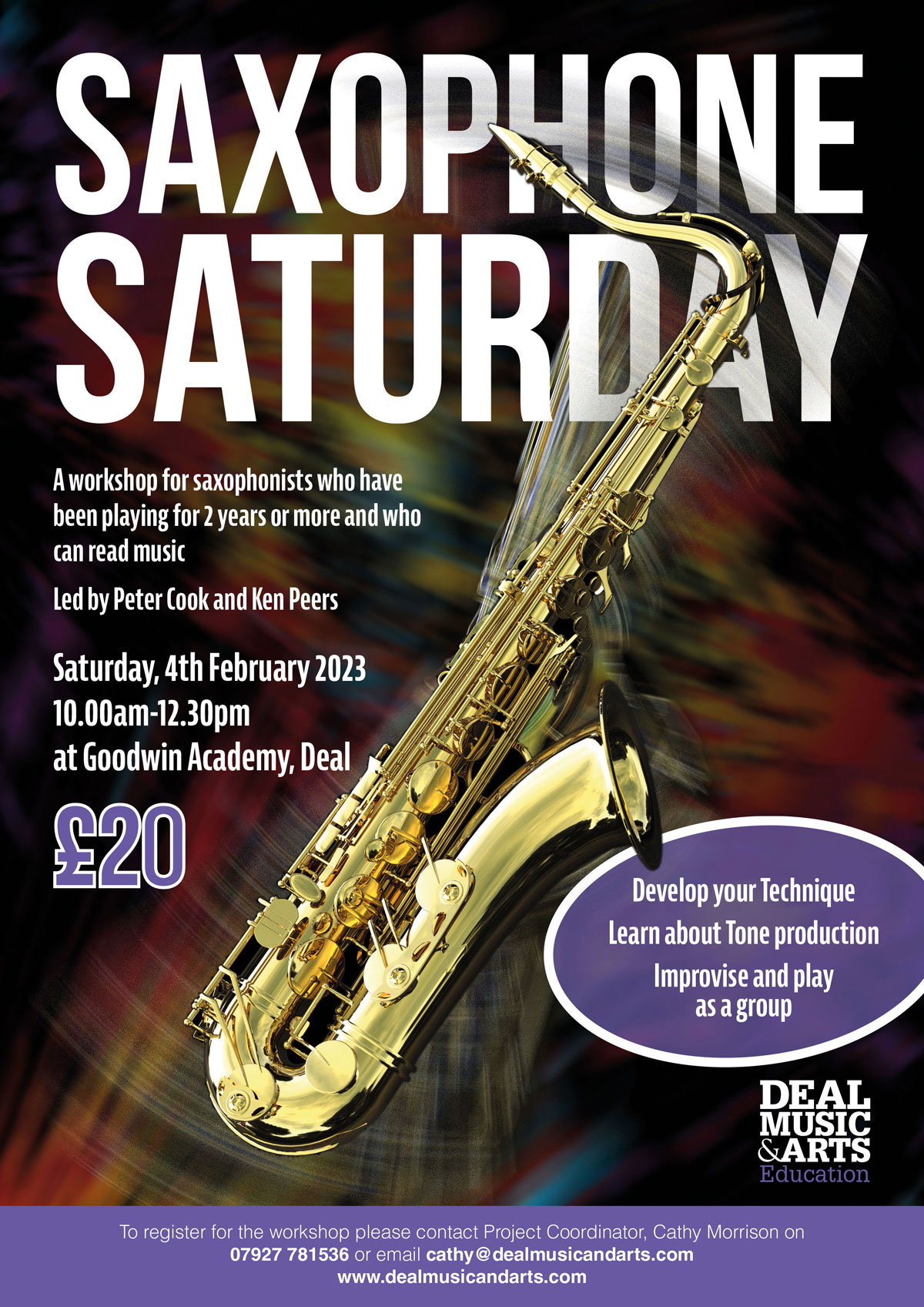 Saxophone Saturday
A workshop for saxophonists who have been playing for 2 years or more and who can read music.
Develop your technique, learn about tone production, improvise and play as a group.
Led by Peter Cook and Ken Peers.
Saturday 4th February 2023, 10am – 12.30pm at Goodwin Academy, Deal.
Cost £20.
Click here for a downloadable application form
or register for the workshop by contacting Cathy Morrison on 07927 781536 or email cathy@dealmusicandarts.com
The NYJO Academy
We are proud to host the NYJO Academy South-East here in Deal, in a dynamic partnership between the National Youth Jazz Orchestra and Deal Music & Arts.  This brings the very best in jazz education to our corner of the country, fostering and nurturing new talent.
The Academy provides regular opportunities for young musicians in the region to learn about all aspects of jazz performance. Workshop days are held during school holidays and the sessions focus on such elements as small jazz ensemble skills, improvisation, harmony and ear training, group composition and ensemble leadership skills. As the academy gathers size and momentum, there are also plans to introduce a big band ensemble for some of the more experienced players.
Click here for more information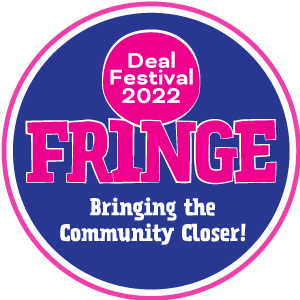 The Festival Fringe is a new initiative seeking to engage with the wider local community and to promote all areas of both the visual and performing arts.
Activities will be staged at various venues around the town, in parallel with the main festival, with the emphasis on local themes and encouraging everyone to not just stand by and observe but to become actively involved.