What's On
Keep up to date with all the latest performances, events, talks and programmes.
We are delighted to announce that the DMA Music Centre will be opening its doors again on Tuesday, 28 September.  Based at Goodwin Academy, Deal and meeting every Tuesday, term time the aim of the centre is to be a hub for creativity serving the local community.
In addition to the original Community and Beginners Bands, we have added new groups to include a brass and woodwind band for children, a Ukulele group and a Community Choir, both for all ages.
Click on the image for an application form.
To express an interest in attending any of the groups please email:
cathy@dealmusicandarts.com
We regret to announce that the decision has been taken to cancel the Summer Music Days in August amidst growing Covid concerns. We hope to do something later in the year, if the virus allows, and will publicise this once it is confirmed.
Like the rest of the Arts sector our work has been severely curtailed by the Pandemic; however, we have used this time to plan for the future and to deliver digital cultural projects. One such project has involved recording performances for two of our education strands.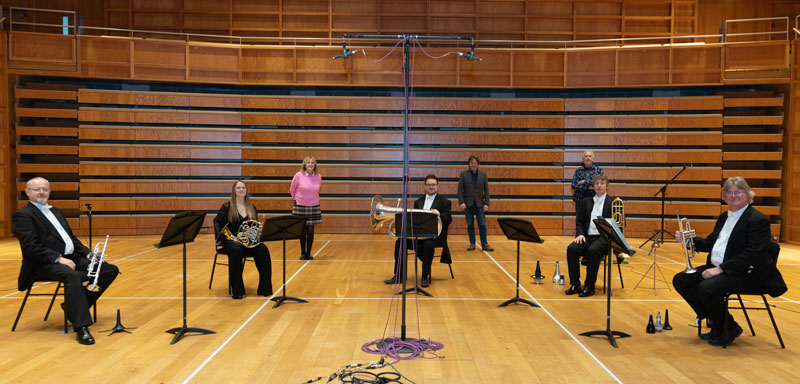 Top Brass players record performance for Primary schools
A quintet of exceptional brass players, all principals or leading members of our national orchestras, recently recorded for us at the Collyer Fergusson Hall, University of Kent. It was an absolute privilege to have them record a workshop and concert for our Bold As programme which can be streamed into classrooms.
How can I find out more or get involved?  Contact Deal Music & Arts:
cathy@dealmusicandarts.com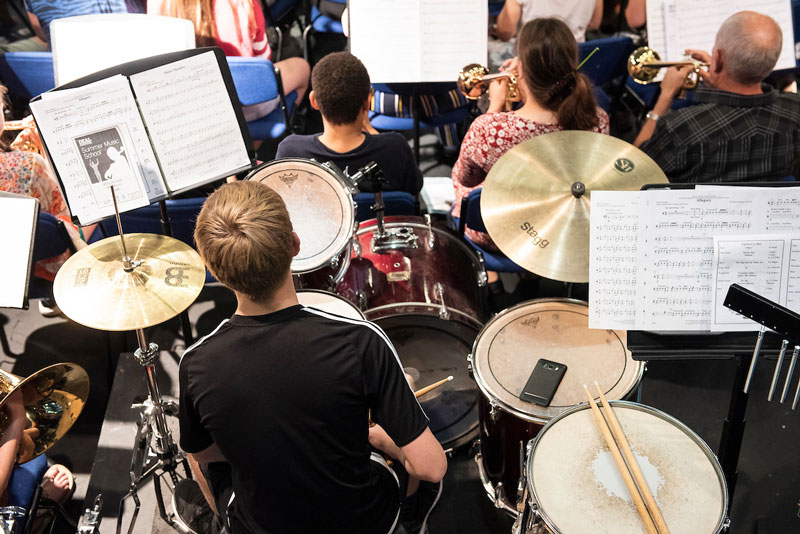 Community Project
A new contemporary composition has been commissioned and musicians from our different education strands, including the Summer School and Music Centre, will come together to perform it in the autumn.
How can I find out more or get involved?  Contact Deal Music & Arts:
cathy@dealmusicandarts.com
Creative Jazz Weekend 2020
Recorded, Live and Filmed Jazz: Past, Present, Future will run from Friday 27 November.  Curated by Joe Browne, National Youth Jazz Orchestra's Music Leader and DMA's Jazz Journey Musical Director.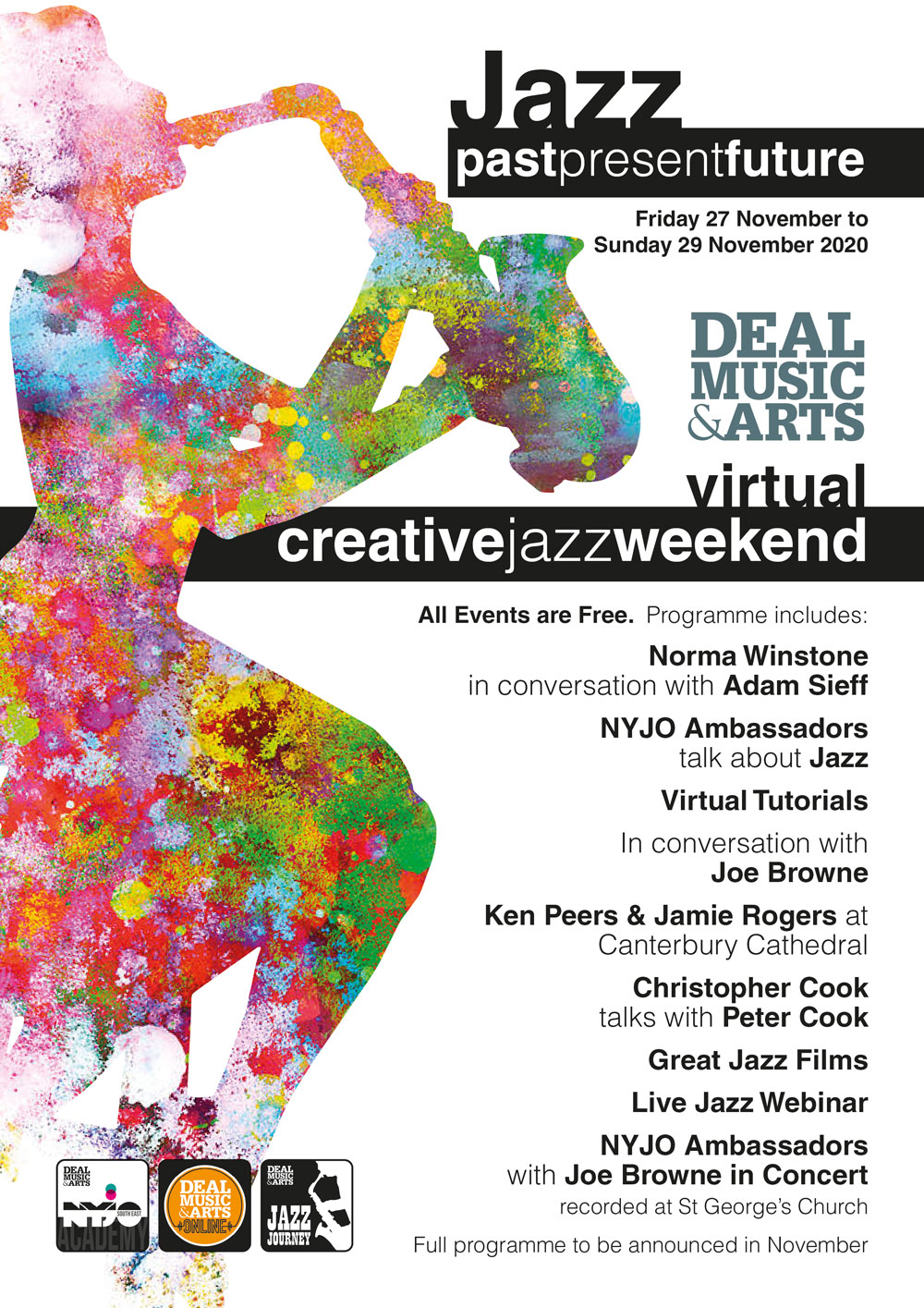 Unfortunately, due to the current Covid-19 pandemic, all live performances and events have had to be suspended until further notice.
The work of Deal Music & Arts has been greatly affected financially during the current lockdown. If you feel you would like to help, and can, then please contact us using the information on the Contact Us page, or the Support Us page, using the links below.
Thank you