Latest News
What's going on. What's happening. Where and when.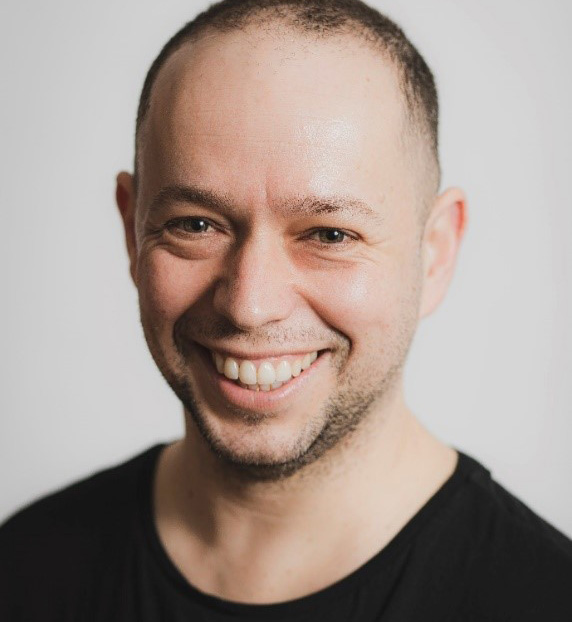 New Deal Music and Arts Artistic Director
The Trustees are delighted to announce that the composer Luke Styles has been appointed Artistic Director of the Deal Festival with immediate effect. Luke was the first Glyndebourne Young Composer in Residence and the first composer in residence at the Foundling Museum since Handel. He has written operas, Ned Kelly and Awakening Shadow which was premiered at the 2021 Cheltenham Music Festival. He recently completed Tracks in the Orbit, a Saxophone Concerto for the BBC National Orchestra of Wales, the Brittany Symphony Orchestra and the Tasmanian Symphony Orchestra and is preparing and a song cycle for the French ensemble Le Balcon to be premiered in Paris in 2023.
Christopher Cook, Chair of the Trustees of Deal Music and Arts said "We are delighted that Luke will be joining us as the latest in a line of distinguished composers who have led the festival since its inception four decades ago. Luke brings an impressive record of creating collaborative and multi-disciplinary works with him; and a deep commitment to the point where tradition and innovation intersect, which is exactly what an arts festival should be exploring."
Luke Styles says of his appointment "I am thrilled to be appointed and am looking forward to drawing together broad communities to experience the Deal Festival and all that Deal Music and Arts can offer. I am dedicated to making the experience of music and the arts a welcoming and inclusive one, that champions excellence and innovation.