Bringing music and arts lovers from far and wide to enjoy concerts and other events from world-class artists in an eclectic selection of special and frequently intimate venues and historic settings.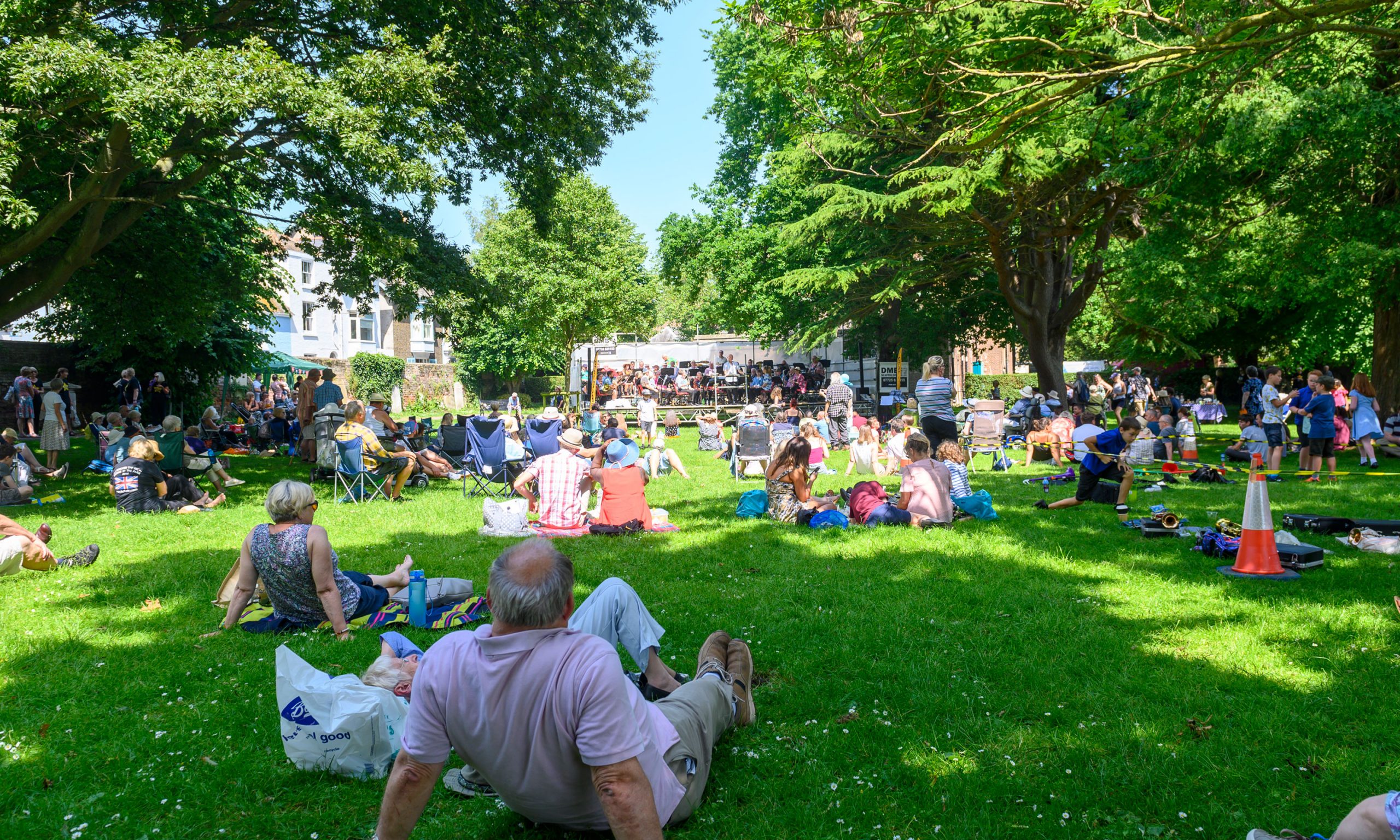 The last few years have been a time of significant expansion.  In 2019 Deal Music & Arts enjoyed its most successful year, in which it welcomed its largest audience to date and reached over 2,000 young people in its year round education programmes and activities.  However, the remit to bring the highest standards of music making has always remained central to Deal Music & Arts' ethos and planning.
Deal Music & Arts' annual summer festival is well respected as one of the landmarks in the English music festival scene.  It has become a treasured East Kent institution, bringing music and arts lovers from far and wide to enjoy concerts and other events from world-class artists in an eclectic selection of special and frequently intimate venues and historic settings.
Early Years:
The very first Deal Festival – The Deal Summer Music Festival – was organised by Swedish pianist Lennart Rabes who had moved to Deal from London. Rabes began with a piano recital containing several premières of contemporary Swedish works with Evelyn Rothwell and Steven Isserlis giving oboe and cello masterclasses. The Festival took root and began to flourish under the leadership of a series of Artistic Directors – Roger Raphael, Steven Isserlis (1985/6) and Peter Evans (1987/8).
Composer David Matthews (Artistic Director 1989 – 2003) created fourteen annual fortnight long programmes, which firmly established Deal Festival as a major force in British music.  Composer Paul Max Edlin (2004 – 2010) worked together with the Festival's first Education Director, Rosemary Dunn, to significantly develop education and outreach work.  Cellist, singer and actor Matthew Sharp (2011 – 2013) established an even more cosmopolitan sense of programming, working closely with Education Director David Burridge.  Laura Callaghan was appointed Education Director in 2013 and Paul Max Edlin returned as Artistic Director in 2014.
In 2018 Deal Festival of Music and the Arts became Deal Music & Arts to better reflect the organisation's wider remit and year-round education work.
Programming and Education:
Throughout its history, the Deal Music & Arts has retained its core values focusing on chamber music and the promotion of young talent.  The annual summer Festival retains a vision for artistic endeavour that combines its core 'classical' activities with a liberal outlook both within music and across disciplines.  Just as it did in 1982, Deal Music & Arts continues to play host to new commissions, collaborations and world premieres by exciting new composers, musicians and artists from around the world.
Recognising the need of nurturing and developing new audiences, as well as filling a major educational and social need, the organisation continually develops its substantial education and outreach programme. Fostering and inspiring new musical talent, all these activities are brought under one coherent programme.
Deal Music & Arts continues to grow and with the help of its many Friends, Patrons and Sponsors, looks forward to a continuing evolution that supports the East Kent community, artistically and economically.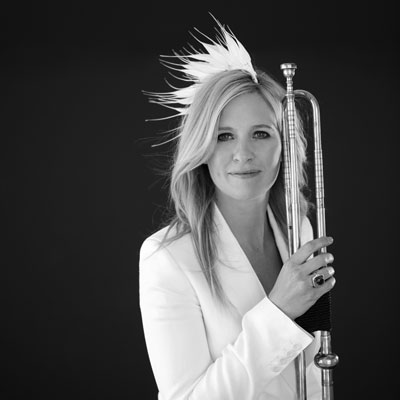 Alison Balsom, Lady Mendes, OBE
Alison Balsom, OBE is an English trumpet soloist, arranger, producer, and music educator. Alison was awarded Artist of the Year at the 2013 Gramophone Awards and has won three Classic BRIT Awards and three German Echo Awards, and was soloist at the BBC Last Night of the Proms in 2009.
Alison became President of Deal Festival in 2015.
Alison studied trumpet at the Paris Conservatoire, and with Håkan Hardenberger. She also studied, and is now a fellow at, the Guildhall School of Music and Drama. She was a concerto finalist  in the BBC Young Musician competition in 1998 and received the Feeling Musique Prize for quality of sound in the 2001 Maurice André International Trumpet Competition.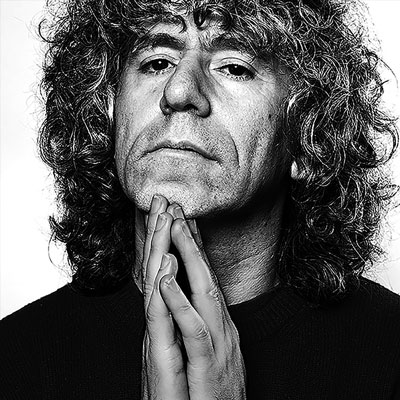 Acclaimed worldwide for his profound musicianship and technical mastery, British cellist Steven Isserlis enjoys a uniquely varied career as a soloist, chamber musician, educator, author and broadcaster. He appears with the world's leading orchestras and conductors, and gives recitals in major musical centres. As a chamber musician, he has curated concert series for many prestigious venues.
He has a strong interest in historical performance, working with many period-instrument orchestras and giving recitals with harpsichord and fortepiano. He is also a keen exponent of contemporary music and has given many premieres of new works, including Sir John Tavener's The Protecting Veil and many other works.
Steven's wide-ranging discography includes J S Bach's complete solo cello suites (Gramophone's Instrumental Album of the Year), Beethoven's complete works for cello and piano, concertos by C P E Bach and Haydn, the Elgar and Walton concertos, and the Brahms double concerto with Joshua Bell and the Academy of St Martin in the Fields.
Since 1997, Steven has been Artistic Director of the International Musicians Seminar at Prussia Cove, Cornwall.
The recipient of many awards, Steven's honours include a CBE in recognition of his services to music, the Schumann Prize of the City of Zwickau, the Piatigorsky Prize and Maestro Foundation Genius Grant in the U.S, the Glashütte Award in Germany, the Gold Medal awarded by the Armenian Ministry of Culture, and the Wigmore Medal.
Steven is a former Artistic Director of Deal Music & Arts (then Deal Festival) and has regularly returned as a soloist, most recently in 2019 when he was soloist with the Purcell School Orchestra and led a masterclass.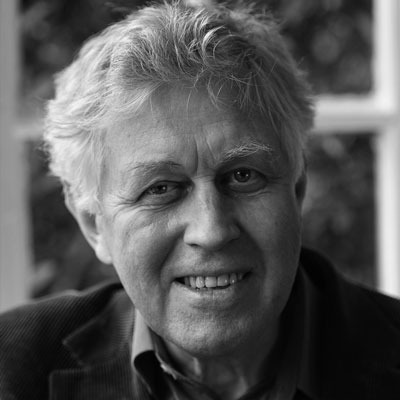 David Matthews was born in London in 1943 and started composing at the age of sixteen. He read Classics at the University of Nottingham – which has also made him an Honorary Doctor of Music. He spent three years as an assistant to Benjamin Britten at Aldeburgh in the late 1960's. He has also written books on the music of Michael Tippett and Bejamin Britten. Matthews has been Music Advisor to the English Chamber Orchestra and was the Artistic Director of the Deal Festival for 10 years until 2003.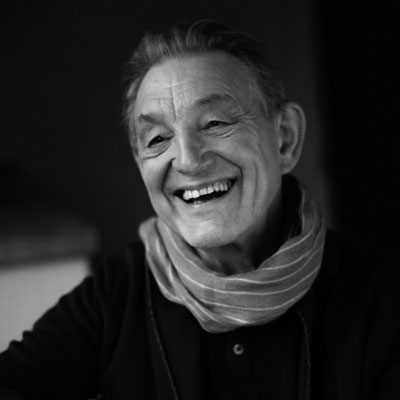 A world famous harpsichordist and conductor he was born in Canterbury and became a chorister at the Cathedral there aged seven. In 1972 he founded the English Concert, an ensemble devoted to the authentic performance of Baroque and early Classical music, and directed the group for thirty years. He was made a Commander of the Order of the British Empire in the Queen's Birthday Honours in 1992. Among many orchestras that he now guest conducts he enjoys a regular relationship with the Deutsche Kammerphilharmonie Bremen and the Leipzig Gewandhausorchester. Trevor says that being Kent born and bred and President of the Faversham Music Club he is extremely happy to be associated with the Deal Festival, a prestigious event in the annual cultural calendar of Kent.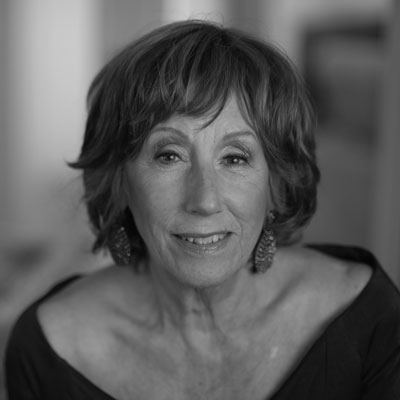 Since emerging on the London jazz scene in 1966 with an engagement at Ronnie Scott's Club opposite Roland Kirk, Norma Winstone has worked with many of the innovators on the British and European scene. Her unique voice could be said to define an entire era of British and European Jazz, from re-inventions of The Great American Songbook to more abstract excursions into vocal timbre. She recorded five albums for ECM records with the group Azimuth, with John Taylor and Kenny Wheeler. Her own album for ECM, "Somewhere Called Home" has become one of the classic vocal albums of all time.
She is a highly gifted lyricist and has written words for many compositions by Steve Swallow, Kenny Wheeler, Fred Hersch, Jimmy Rowles and Ralph Towner (with whom she has most recently performed in a duo context)
With Italian pianist Glauco Venier and German saxophonist/bass clarinettist Klaus Gesing she recorded four albums for the ECM label, the first of which, "Distances" was nominated for a Grammy and in 2008 won the Prix du Jazz Vocal in France. Their last recording, "Descansado" consists of new arrangements of music for films and features Italian cellist Mario Brunello and Norwegian percussionist Helge Andreas Norbakken.
In 2007 she was awarded an MBE in the Queen's Birthday Honours List for services to music and in 2010 the Jazz Ahead Prize for her contribution to European jazz.
She was awarded an honorary Jazz Fellowship by Trinity College of Music and in 2013 was made an Honorary member of The Royal Academy of Music in London.
Christopher Cook – Chairman
Penny Dorritt – Vice Chairman
Sarah Dusagheer
Amanda Holloway
Peter Robertson
Joy Spencer
Deirdre Wells OBE
General Manager
Willie Cooper
Education Director
Peter Cook
Project Co-ordinator
Cathy Morrison
Ambassadors
Admiral The Lord Boyce
Frances Fyfield
George Hinchliffe
Sue Timney