Please help Deal Music & Arts by subscribing to our YouTube Channel.

In the third and final of our focuses on the work of Ludwig van Beethoven, writer and broadcaster Christopher Cook discusses the professional and personal relationship between the composer and his patron and student, Archduke Rudolph.
To complement Christopher's talk we give links to specific works he cites: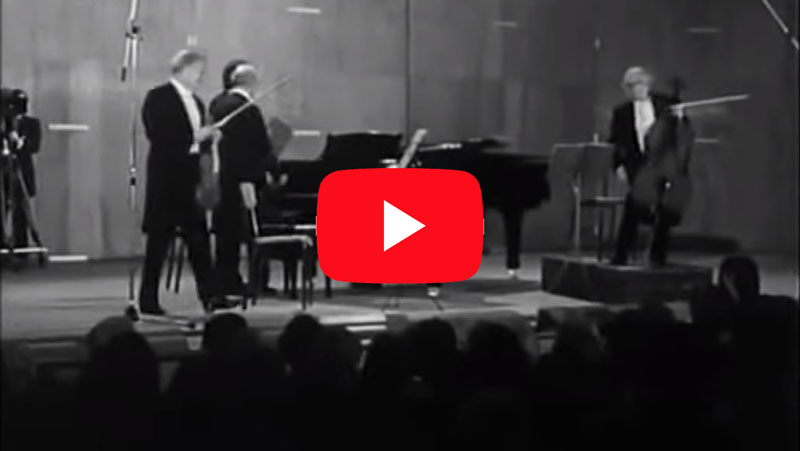 Beethoven's Piano Trio in B flat major,
Op. 97, Live at in Paris, 1974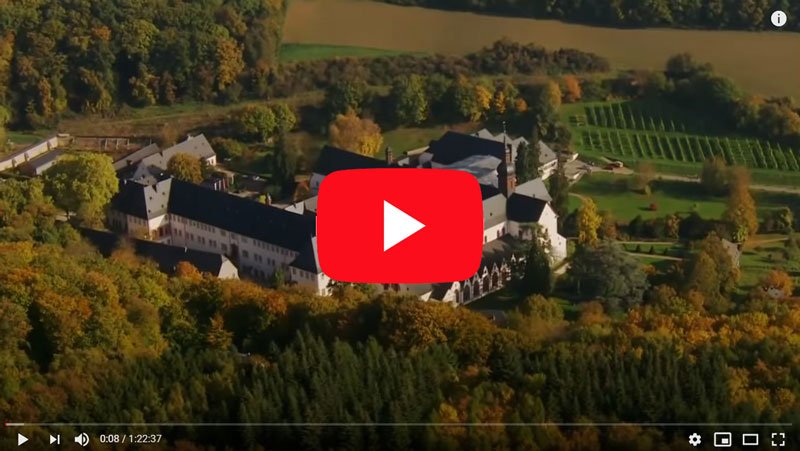 and Wiener Singverein conducted by
Andrés Orozco-Estrada perform Beethoven's
Missa Solemnis
Deal Music & Arts is creating a series of bespoke films on music. We want to make sure that music can be made by professional musicians, especially musicians either locally based or with connections to Deal Music & Arts and/or in special spaces that are important to the musical infra structure of East Kent. We are releasing these films systematically and will ensure that everyone on our Mailing List knows the details first.
Deal Music & Arts wishes well to all its fellow arts organisations, musicians and artists at this increasingly challenging time. We so look forward to a moment when we can bring live music to East Kent once again!