 DMA Centre. What is it?
We are delighted to announce that the DMA Music Centre will be opening its doors again on Tuesday, 28 September.  Based at Goodwin Academy, Deal and meeting every Tuesday, term time the aim of the centre is to be a hub for creativity serving the local community.
In addition to the original Community and Beginners Bands, we have added new groups to include a brass and woodwind band for children, a Ukulele group and a Community Choir, both for all ages.
Who leads it?
Peter Cook Education Director
How can I find out more or get involved?
Contact Deal Music & Arts:
cathy@dealmusicandarts.com
Click on the image below for an application form.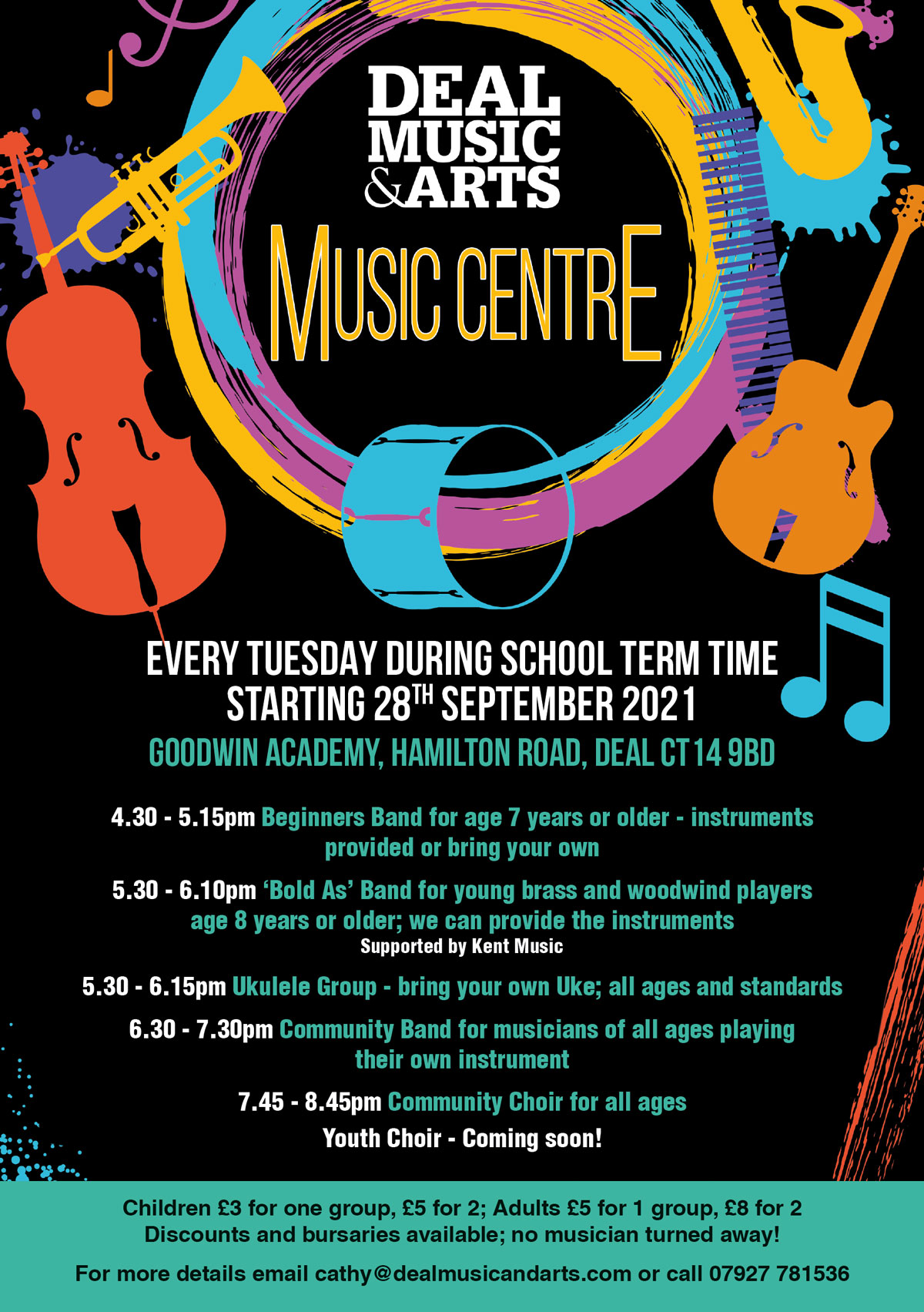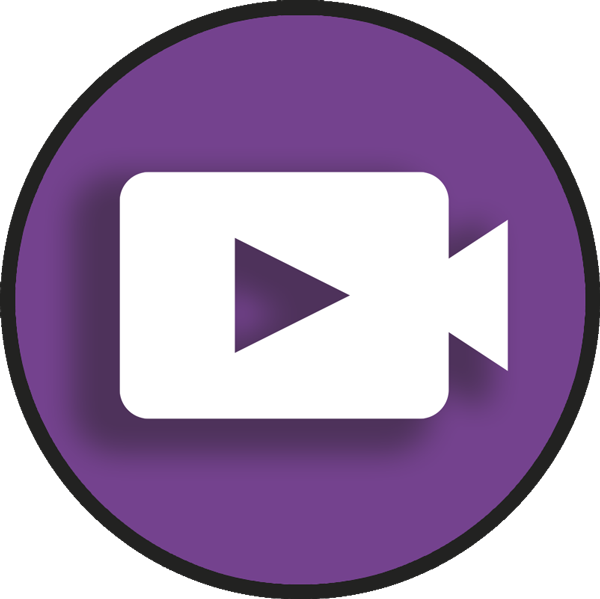 Our weekly bands may not be able to meet at the moment but band leader, Peter Cook, has made a series of video tutorials for musicians to play along with. More are being added each week so keep checking in.