Getting to know Team Deal
Over the coming months we will introduce you to the members of the team of Deal Music & Arts.  You can learn about them, what drives them and why they are so passionate about making the arts available for as many people as possible, especially within our community.
Today, we feature the work of our Artistic Director, Paul Max Edlin.
Click the icon to expand.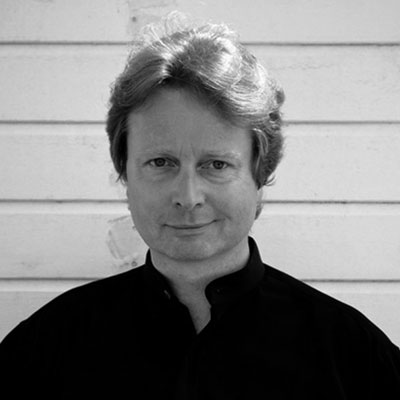 Paul Max Edlin
Paul is a passionate advocate of the arts.  He combines composing, performing, lecturing and artistic direction, and sees this mix as ultimately helpful to ensure that all these various aspects are catered for within society.
In addition to his work with Deal Music & Arts, he is Director of Music at Queen Mary University of London, was founding Chair of Ora Singers and remains a member of its board, and is Executive Chair of China U.K. International Music Festival.  He has also recently re-joined the Council of the Incorporated Society of Musicians, of whom he was President 2011/2012.
Primarily, Paul sees himself as a composer, and during the recent lockdown, he took advantage of the solitude it imposed and created a series of large-scale works, including this piece for symphony orchestra, A Pilgrim of Angkor.  Paul's love of the art and architecture of South East Asia digs deep into his work.  Paul visited Angkor for the first time in 2017, and this film uses his own photographs, taking the listener/viewer on a virtual tour of the great Khmer temple of Angkor Wat.  The sounds you hear have been carefully crafted to create as close a realisation of a true orchestra.
His works Borobudur, Prambanam and Three Old Gramophones all share links with South East Asia.  You can enjoy these sound recordings via these links.  They are performed by some of our finest musicians, including the Royal College of Music Symphony Orchestra conducted by Elgar Howarth (who conducted Grimethorpe Band at Deal in 2004), Britten Sinfonia with soloist Nicholas Daniel (who was scheduled to perform in Deal this year) and the Southbank Sinfonia conducted by Nicholas Cleobury:
More insights into our passionate and talented team will be added over the coming weeks.