Getting to know Team Deal
Over the coming months we will introduce you to the members of the team of Deal Music & Arts.  You can learn about them, what drives them and why they are so passionate about making the arts available for as many people as possible, especially within our community.
Today, we feature the work of our Education Director, Peter Cook.
Please click on the icon to expand.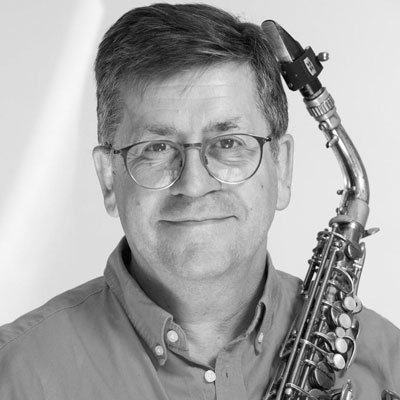 Peter Cook
In this film, newly appointed Education Director of Deal Music & Arts, Peter Cook, talks about his passion for music and his work in music education, together with Christopher Cook, the organisation's Chair. Peter Cook is a musician, photographer and film maker. His work includes digital media, recording sound, photography and film. He performs with music groups, jazz ensembles and big bands, and he organises and leads projects, performances, exhibitions and events often focusing on a theme or a Community's needs. Peter enjoys working with people of any age or ability in a creative and valued partnership. He was appointed Education Director of Deal Music & Arts in 2020.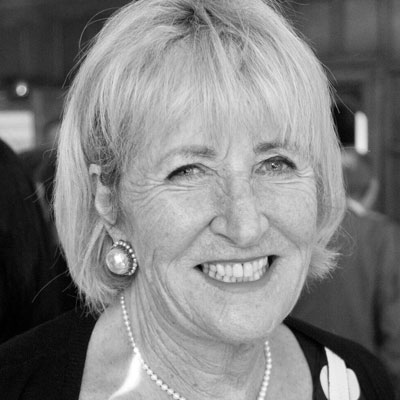 Willie Cooper
If you are a friend or supporter of Deal Music & Arts, or indeed a regular attendee at our events, you will know Willie Cooper, our General Manager.
Willie is the beloved lady who makes everything happen, she steers our organisation on a day-to-day basis, working with and supporting everyone in the DMA team.  Willie is one of those truly indispensable people, a true force for good with an unstoppable energy that totally belies her years.
But here are a few things you may not know about Willie.  She comes from a background of Fundraising and was a member of the Institute of Fundraising. She has been successfully involved with fundraising appeals (unpaid!) launched on behalf of many charities, which include The Samaritans, Relate and The Cyrenians. Marketing and Public Relations have been a major part of her working life. She was Director of Canterbury Samaritans for six years. She was Chair of East Kent Relate for ten years and spent nine years on the National Council of Relate. She is also Chair of Herne Bay Improvement and Conservation Trust. Willie completed a journalism course with the London School of Journalism. She has twice been a judge on the RTS Education Television Awards. She is also Treasurer of Music at St Peters in Canterbury, chair of Herne Bay Philanthropic Society and a Trustee of the Astor Theatre in Deal, The Changeling Theatre Company and Lilys Community Kitchen.
This week we feature Willie Cooper, in an interview with DMA Chair and journalist & broadcaster, Christopher Cook.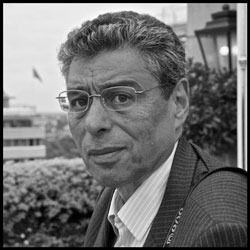 Remembering Tony Nandi - 1950-2020
Tony was one of our country's foremost photographers of the performing arts, and we were so proud and fortunate that he was Deal Music & Arts' official photographer.  Tony's work has made a profound impact on the way our work was seen by everyone, including participants, audiences old and new, supporters and funders.  Sadly Tony died in November.
For more information about Tony, and a selection of his wonderful photographs, please click here.