Town Takeover
Local musicians will take over Deal town on three key days of the festival, appearing at locations from the seafront, to the market and dotted along the high street. There will be a buzz of excitement and music in the air as we take the festival out into the town and mingle with our community. Catch our local musicians throughout the day as they come together to create the Town Takeover.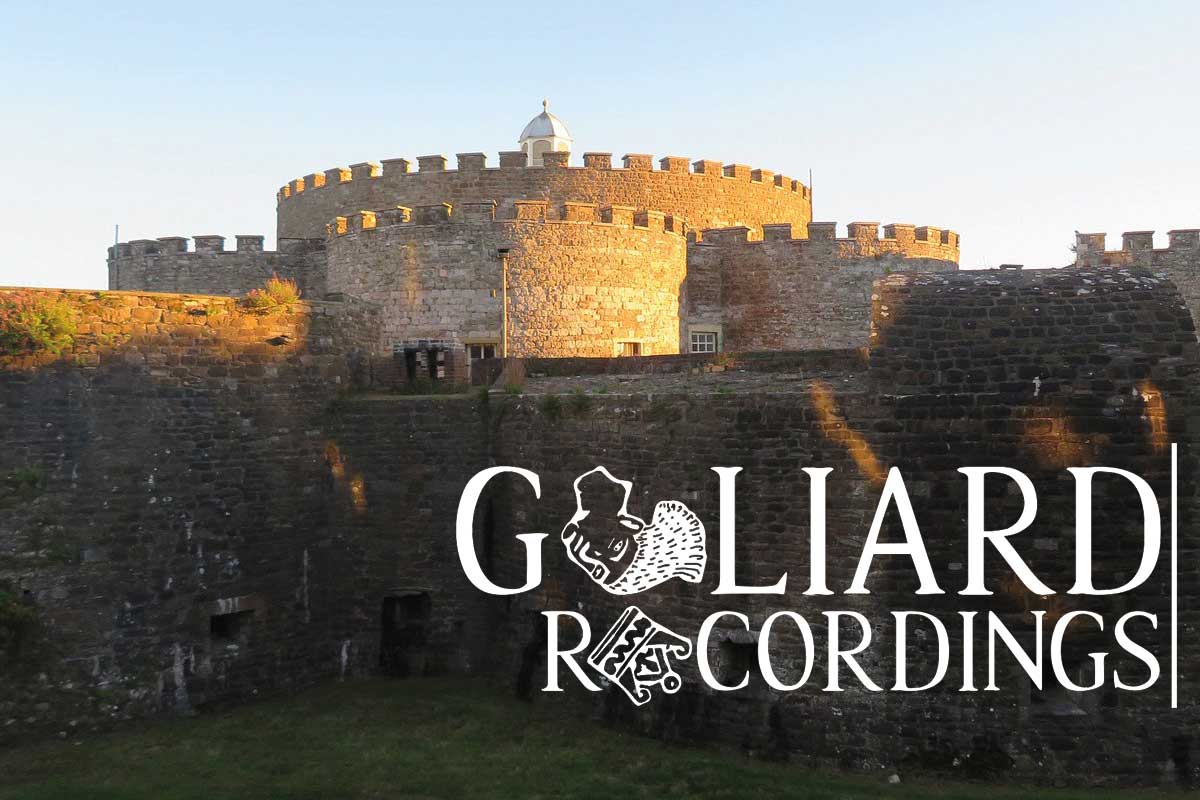 Goliards at Deal Castle
Throughout the Festival in Deal Castle during opening hours
Experience Goliard Recordings I, as an immersive sound installation. Hear ambient, slow, textural and delicate music by composers, Kerry Andrew, Christopher Mayo, Sarah Dacey, the false and the cinematic, Mr Underwood, Somnium and Zubin Kanga; running continuously throughout the festival in Deal Castle opening hours.
Goliard Recordings gives appreciation to the often challenging, This event will be one where classical contemporary music meets the gentle and meditative tones of ambient music. Most of the tracks will be relayed via cassette tapes and as they degrade so will the sound that is produced, thus reflecting the passing of time.
Free to Deal Castle ticketholders.