 Inspire • Inform • Entertain • Educate Inspire • Inform • Entertain • Educate Inspire • Inform • Entertain • Educate Inspire • Inform • Entertain • Educate
Deal Music and Arts Education programmes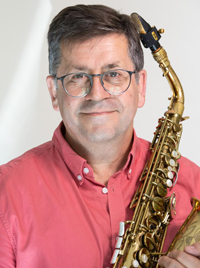 Hello and welcome to the education pages
At Deal Music & Arts we want to engage with people whatever their background or age. Music is for all. Our core project 'Bold As' invites young people to learn instruments such as trumpet, trombone and clarinet whilst the Music Centre brings together young and older to play or sing together weekly in instrumental groups, a choir and a community band. We have also established a developing relationship with the National Youth Jazz Orchestra (NYJO) which runs regular jazz workshops as an academy. Don't miss the students premiere performance on July 9. The  Summer School (returning this summer) is also a great way to get involved and nurture the musician in you.
This year we have also begun an annual Photographic Award and a 'Let's Dance' project engaging young people in the arts. During the Festival there are many fantastic performances with an educational strand for you to take part in or simply come and enjoy.  Don't miss the Mud Maid on July 3 or a new commission exploring the Goodwin Sands with music and poetry called 'Voice of the Sands' on July 4. See you there!
If you want to contact me directly, or our Project Administrator Cathy Morrison, our email details are below.
Peter Cook
Education Director
peter@dealmusicandarts.com
Cathy Morrison
Project Coordinator
cathy@dealmusicandarts.com
Snapshots of our education programmes