 Inspire • Inform • Entertain • Educate Inspire • Inform • Entertain • Educate Inspire • Inform • Entertain • Educate Inspire • Inform • Entertain • Educate
Deal Music and Arts Education programmes
Deal Music & Arts brings international artists to Deal, Dover, Sandwich and Thanet every Summer. Deal Music & Arts runs an associated year-round education programme, which includes work with schools, children, young people, adults, local artists, and community groups. We focus on projects that are artistically of the highest merit and creativity, and provide experiences for those who would otherwise not get the chance to take part in the arts.
We provide:
• Live performances for schools
• Free or discounted tickets for participants of our education programme
• Annual family and children's concerts
• Participatory workshops
• Support for young people working toward their Arts Awards
• Platforms for young and local artists & musicians
• Talks about music and arts education
• Year-round rolling programmes of work covering brass, jazz, and contemporary dance education, new music as well as an annual Summer Music School
To find out more or to express interest in a workshop contact Deal Music & Arts at cathy@dealmusicandarts.com
Find out more about our rolling programmes of work by using the links above.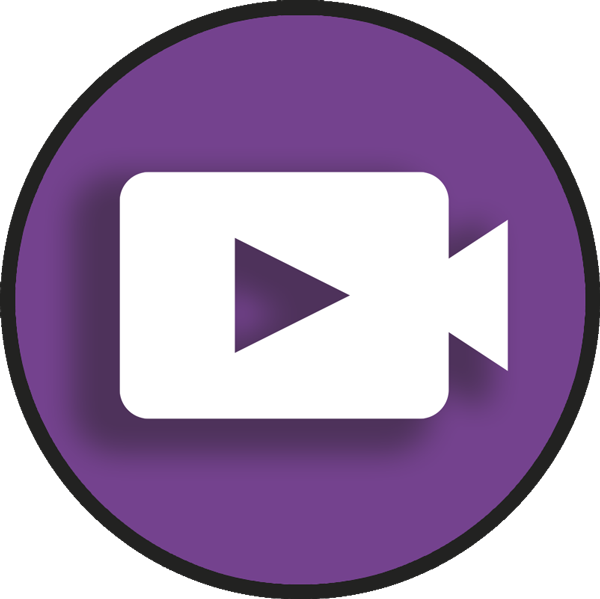 Our weekly bands may not be able to meet at the moment but band leader, Peter Cook, has made a series of video tutorials for musicians to play along with. More are being added each week so keep checking in.
Snapshots of our education programmes