 Inspire • Inform • Entertain • Educate Inspire • Inform • Entertain • Educate Inspire • Inform • Entertain • Educate Inspire • Inform • Entertain • Educate
Deal Music and Arts Education programmes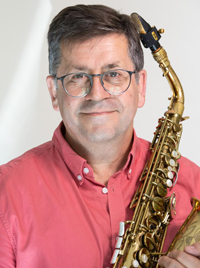 I am proud to be part of a team of committed arts professionals and volunteers running a year-round education programme.
We work in schools across East Kent and, conscious that we continue to learn and grow throughout our lives, we also offer projects for a variety of ages and backgrounds and aim to work in diverse ways to reflect the cultural world we live in. Music and the Arts bring us together and help make the world a better place so please explore the live buttons below to find out more about what we do and how you can join in. I hope this website inspires you to join us in person, or online, to become part of Deal Music and Arts.
If you want to contact me directly, or our Project Administrator Cathy Morrison, our email details are below.
Peter Cook
Education Director
peter@dealmusicandarts.com
Cathy Morrison
Project Coordinator
cathy@dealmusicandarts.com
Snapshots of our education programmes