 Inspire • Inform • Entertain • Educate Inspire • Inform • Entertain • Educate Inspire • Inform • Entertain • Educate Inspire • Inform • Entertain • Educate
Deal Music and Arts Education programmes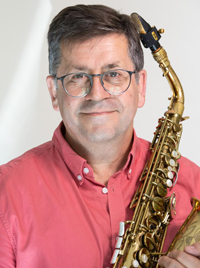 Deal Music & Arts offer a year-round programme of learning and participation projects aimed at engaging with people across our region whatever their background, gender or age.
Most of our projects are music based but we also offer some creative opportunities in dance photography and writing. Please explore our activities by clicking on the icons below.
There are many financial challenges at the moment and we try to offer opportunities as cheaply as we can and to the highest standard. We now have funding from the Guy and Elinor Meynell Trust Bursary Fund to provide support for young people, aged 10 to 18 years, who are part of one or more of our projects to help with instrumental tuition. Please click on the link below for more information.
Many of our projects are all year round although you will also find plenty of opportunities during the Festival in July too.
We are open to new ideas and If you want to contact me directly or our Project Administrator, Cathy Morrison, our email details are below.
Take part, learn and enjoy!
Peter Cook
Education Director
peter@dealmusicandarts.com
Cathy Morrison
Project Administrator
cathy@dealmusicandarts.com
Snapshots of our education programmes